Goh! Nollywood Actress, Patience Ozorkwor Fought A Popular Abuja Business Man In An Aircraft Few Days To Xmas
There was a scene reminiscent of some of her Nollywood screen roles a few days before Christmas,2011,when top actress,Patience Ozokwor,flew into a rage and physically attacked a man aboard an Arik aircraft at Abuja Airport. According to eye-witness reports,Patience Ozokwor,the man,said to be a leading businessman from Anambra State,and accompanied by his wife and children and others had bought their plane tickets to fly from Abuja to Enugu.

When their flight was called,the passengers started boarding.As we gathered,the businessman had bought four tickets,and had specifically requested that the seats should be next to each other.
The airline had complied with his wish.But,when they got on the plane,the man discovered that there was a lady who was sitting on one of the seats allocated to them,and was having an animated conversation with Patience Ozokwor who occupied the last seat in that row.
So,according to the story,the man politely asked the other lady to please vacate his seat as he wanted to sit with his wife and children and had actually arranged for it to be so.The lady he was speaking to was said to have told the man that she was a big fan of Mama G,as Patience Ozokwor is widely known,and wanted to sit with her for the duration of the flight,though she agreed that her own seat number was on another row.But the man still went on to request for his own seat.
He said,according to sources,that he would not have minded giving up his seat if he was traveling alone,but that under the present circumstances,he could not do so as it would defeat the aim of his sitting with his family during the flight.
It was at this point,we gathered,that Mama G flew into a rage and allegedly said," Don't mind the useless man".The man in question was said to have taken a serious exception to her caustic comment and asked her (Patience) what she meant.
Surprisingly,Mama G got up from her seat and allegedly attacked the man physically.It was discovered that the Big Boy's glasses got broken in the process and that his face was gashed,probably by Mama G's finger-nails.
The man,said to be quite furious by this time,made his way to the cockpit of the aircraft and reported the matter to the pilot.But,the pilot said that the matter would be looked into when they get to Enugu.
The businessman would have nothing to do with that arrangement,however,and disembarked from the plane.He then when straight to the FAAN office there and reported that there was a terrorist aboard their aircraft.
It was at that point that several other passengers,including a leading Anambra State politician and billionaire who ran for that state's governorship elections,got down from the plane and started pleading with the businessman,who a lot of them know well,to let things go.And it was at this point that Mama G,seeing that the man was resolute and undaunted,and that she was a short walk away from being detained behind bars,also got down from the plane and started begging the man.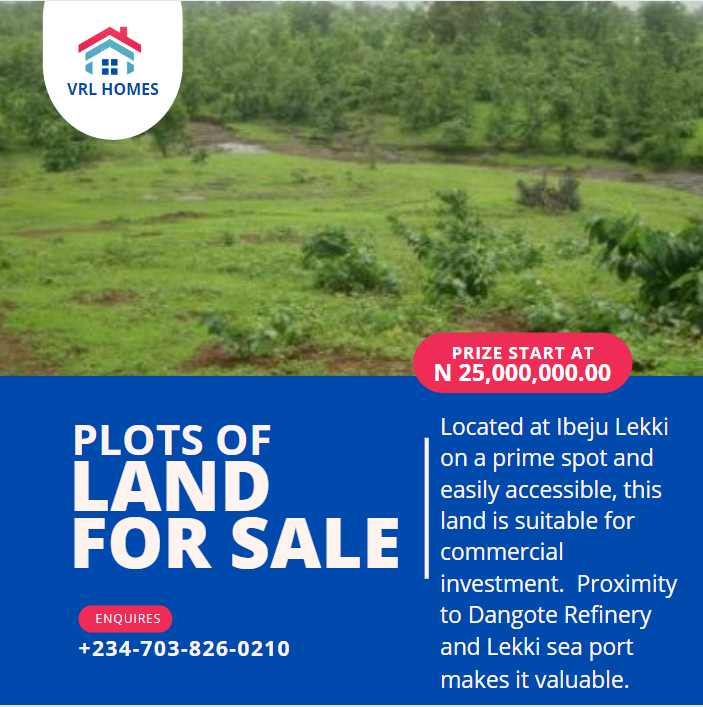 Eventually he calmed down and the Arik Air flight then took off for Enugu. Those who witnessed the whole show said that Mama G continued apologizing profusely to the man even when the aircraft touched down at Enugu Airport.