New Job Titles: Where Do You Fall In?
To Package yourself no be crime…Not when other people are blowing big grammar in the name of their occupations, you'll be starring at them like morons!
I've made it easy for you, scroll down and find out where you fall in.
Memorize and in-fact cram it well. When next your with people and they hear your job, they'll be wondering what foreign university you graduated from!
The list below:
*Gardener : Landscape Executive Officer (LEO)
*House Maid : House Upkeep Manager (HUM)
*Receptionist : Office Access Control Manager (OACM)…..click read more below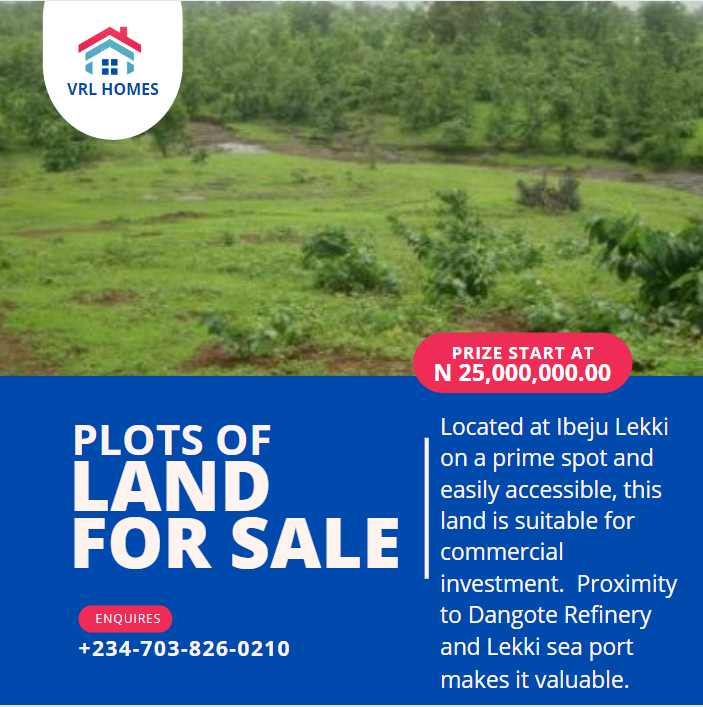 *Typist : Printed Document Handler (PDH)
*Messenger : Business Communications Conveyor Specialist (BCCS)
*Window Cleaner : Transparent Wall Technician (TWT)
*Temporary Teacher : Associate Tutor (AT)
*Tea Boy : Refreshment Specialist (RS)
*Garbage Collector : Public Sanitation Engineer (PSE)
*Watchman : Theft Prevention & Surveillance Officer (TPSO)
*Thief : Wealth re-Distribution Expert (WrDE)
*Driver : Automobile Propulsion Specialist (APS)
*Maid : Domestic Operations Specialist (DOS)
*Employee without Portfolio : Administration Manager (AM)
*Cook : Gastrointestinal Nourishment Management Executive(GNMO)
*Barber: Dead Scalp Cells Removal Specialist (DSCRS)
Do Not Forget *Unemployed : Town Surveyor (TS)
*Gossip : Research & Communications Manager (RCM).
Bad Belle pple: Research, Analysis & Criticism Specialist (RACS)
Prostitutes: Temporary Spouse Replacement & Care-Giving Executive (TSRCE)
Local Drunk: Alcohol Testing & Maintenance Executive (ATME)
Mechanic: Automotive Fault Tracing & Correction Engineer (AFTCE)
Tailor: Couture Fabrication Specialist (CFS)
Politician: Public Funds Diversion Expert (PFDE)
Yahoo boy: International Wealth re-Distribution Consultant (IWDC)
Assassin: Human Population Control Officer (HPCO)