Asier Sáez-Cirión of the Institute Pasteur in Paris
Weeks after scientists said they were able to effectively rid a child of the HIV she was born with, another 14 people have been revealed to be "functionally cured" of the virus.
The 14 patients received antiretroviral treatment within 10 weeks of infection. Asier Sáez-Cirión of the Institute Pasteur in Paris, the lead investigator, said that this type of early treatment can control and eradicate infection in 5%-15% of people with HIV; the 14 people were part of a group of 70, whose treatment had been administered earlier than a typical treatment regimen. Each person in the group of 70 had interrupted treatment, either by choosing to stop taking the medication, or by ending a clinical trial for medication.
Most of the people in the group of 70 reverted to having high viral levels once they stopped taking medication, but 14 people were able to stay off of medication for at least three years without the virus rebounding. Those people still have HIV in their blood, but the viral levels are so low that their bodies can counter the HIV naturally, without medication. An early treatment plan prevents the virus from finding reservoirs to hide in the body, according to the full report published in the journal PLoS. One of the 14 people has been off medication for as long as 10 years, though the average among this group is seven years without medication.
The people in the group of 14 are not part of the 1% of humans immune to HIV. Instead these 14 had severe symptoms, which promoted early treatment.
"Paradoxically, doing badly helped them do better later," Sáez-Cirión said.
The scientists involved are not calling this a cure, but a "sustained remission that doesn't require therapy" or a "functional cure," according to Anthony Fauci, MD of the National Institutes of Allergy and Infectious Diseases.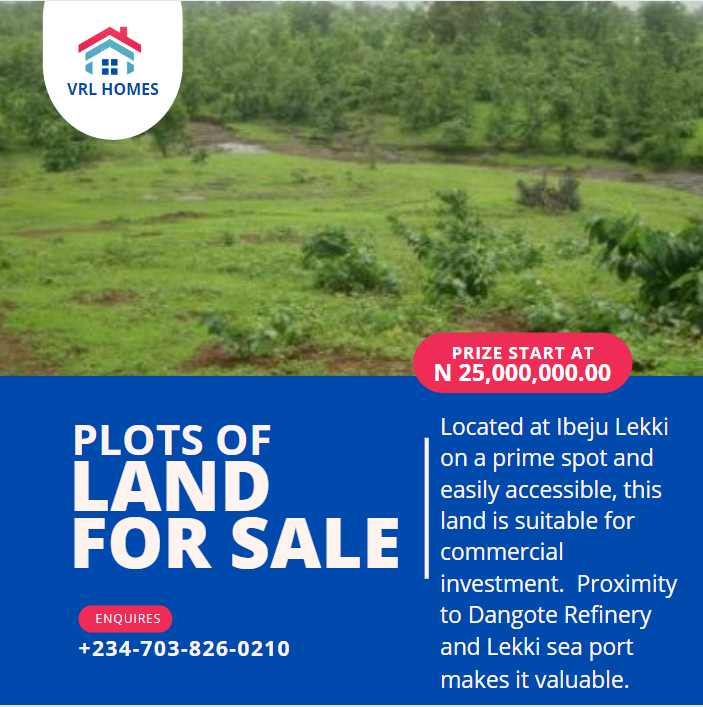 "You haven't eradicated the virus, but interestingly, when you stop therapy, even though the virus is still there and you can measure it, it doesn't come back with a vengeance and cause disease in the person," Fauci said according to CNN.
Andrew Ball, senior advisor on HIV and AIDS strategy at the World Health Organization in Geneva, told New Scientist that this area has been an entry point in developing a more effective functional cure for a broader market.
"The big challenge is identifying people very early in their infection," Ball said in New Scientist. There's a good rationale for being tested early and the latest results may give some encouragement to do that."