Kylie Jenner On Birth Control, Khloe Kardashian 'Calls Off' Divorce In New Teaser For 'Keeping Up With The Kardashians' Season 10
From Khloe Kardashian reuniting with Lamar Odom to Kylie Jenner being on birth control, the fans have not seen the last of shocking moments from the Kardashians.
In a sneak peek for the upcoming episodes, the matriarch of the family, Kris Jenner, walks in on her daughters, Khloe Kardashian and Kylie Jenner, and notices they're definitely up to something.
When Kris asks what's going on, Khloe responds nonchalantly,
"Just switched Kylie's birth control pill."
Kris is clearly shocked and asks,
"Do you take it for your skin?"
Khloe wouldn't be Khloe if she didn't come back with a snappy response……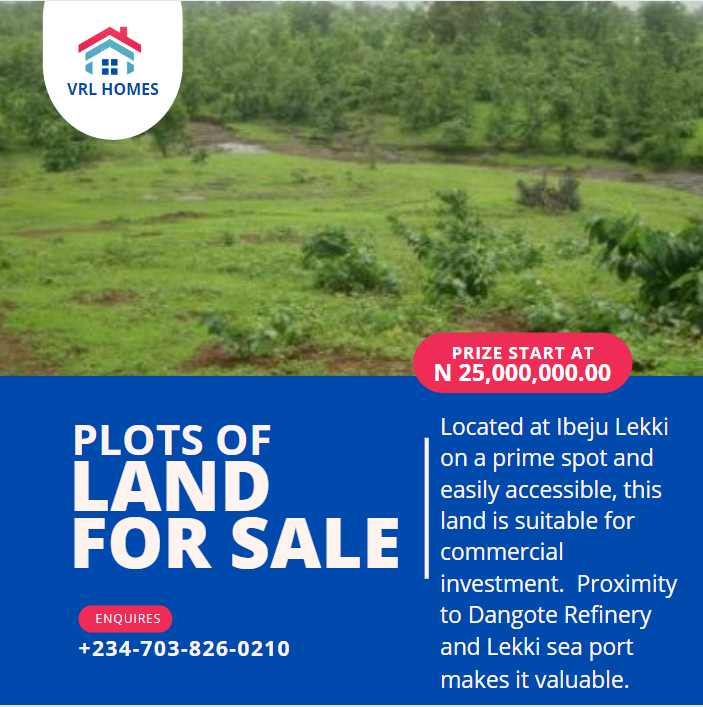 More deets when you continue…
"What do you think she does all day, knit sweaters?"
Interestingly enough, Kylie has been rumored to be dating rapper Tyga. The two have come under lots of controversy considering she is a couple of months shy of 18 and he's 25.
While Khloe stood up for a silent Kylie in the scene, she has her own drama when Kim Kardashian confronts her for getting too close to her estranged husband, Odom.
In another scene Khloe hangs up the phone laughing and Kim asks if it's Odom. When Khloe confirms that it is, Kim doesn't waste time in sharing her thoughts.
"You're like flirting with him and called off her whole divorce. I just can't take it."
Khloe responds,
"Well good you don't have to."
The clip shows shows Khloe leaning over a chair in the kitchen, as she sports a big grin before bidding goodbye to someone on the phone.
Kim questions Khloe about the call, and after the star confirms that it was in fact Lamar on the line, she laments:
'I just can't take it.'
However, Khloe quickly becomes defensive about the situation, maintaining:
'Well good, you don't have to.'
She had confessed to E! News back in April that she still had feelings for her ex, admitting that she wished they were still together.
"I will never ever not love Lamar," she told E! News. "I was so obsessed with him in a healthy way. He was my husband, and I still wish he was, and I don't think there's anything wrong with that."
"There's nothing I can do," she added. "Lamar has to do things in order to change in that aspect, but yeah, if I had my way I'd be married to Lamar in two seconds."
Meanwhile Lamar believes there's a chance that he and Khloe Kardashian will get back together.
The NBA player was in Santa Monica last week Monday, when a photographer snapped some photos and asked Lamar Odom if he and Khloe Kardashian might reconcile.
"Of course," Lamar Odom replied.
He went on to say that Khloe Kardashian is "still my girl," and TMZ claims that although the audio is a bit unclear, they believe Lamar Odom also added, "That's my wife."
The show is slated to return soon. In the meantime, keep up with KanyiDaily.com for the latest news on the Kardashian and Jenner clans.