83-year-old Man on Wheelchair Eaten Alive by His Neighbour's Dogs…Read Shocking Details
An 83 year old man died in a very horrible way after he was eaten alive by his neigbours evil dogs.
The evil dogs that killed the man
Michael Downing died after being eaten alive by a pack of four dangerous dogs owned by his neighbour.
According to The Sun UK, Michael Downing, 83, a wheelchair user was dismembered by the savage mutts near his home in Jacksonville, Florida.
Concerned neighbours Mackenzie Partin and Eddie Edwards found his body, which was almost unrecognisable, next to a set of bins last Friday at 4pm, local time.
Speaking with WFTV9, Partin described the moment he made the horrifying discovery.
He said: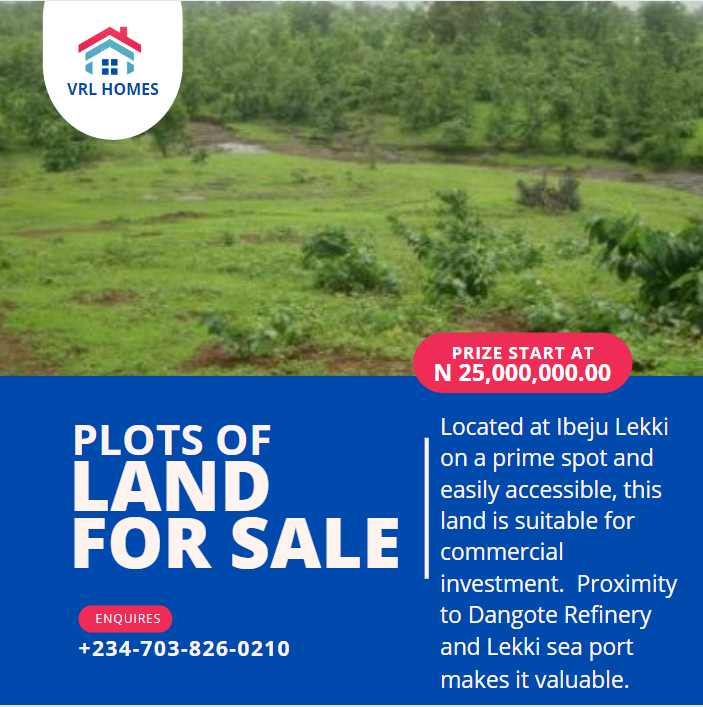 "By far it's probably the worst things I've ever seen in my life. There was only 30 per cent left of his body."
The savage animals reportedly slipped through a hole in the fence which divided Downing's property with dog owner Lephus Fenton's home.
Partin said the ruthless beasts dragged the victim into their yard to devour him.
He said:
"They had dragged him underneath, back up underneath, to eat on him."
The four dogs, which have been identified as Rottweiler and three various German shepherd mixed breeds, treated Downing like a "rag doll" according to a witness who spoke with the Florida Times Union.
Dog owner Lephus Fenton says he was not home at the time of the savage killing
Dog owner
The animals reportedly ripped the victim's legs off and ate flesh from his body and head during the terrifying incident.
Friends of Downing said he was too frail to fight back and that neighbours had raised concerns about the vicious dogs in the past.
However, dog owner Fenton, 52, says residents of the neighbourhood would agitate his pets. He confirmed he was not at home at the time of the attack.
Action News Jax obtained a report revealing that Fenton was accused of animal cruelty in April by an anonymous source.
Investigators were told that the dogs were kept in 'small pens' and were 'living in filth'.
The source also said Fenton would strike the them with a 'closed fist'.
However, authorities said that after inspecting the property they found 'no faeces' and the dogs 'appeared to be in good health.'
And while residents were issued a warning about the animals at the time, neighbour Mark Jones says the deadly attack was inevitable.
He said: "I knew it was coming, I knew someone was going to die."
Jacksonville Animal Care and Protective Services is reportedly in the process of having the dogs declared dangerous which would lead to them being put down.
And while police are considering charging Fenton, no arrests have been made.