Beggar Caught with Rented Twins In Lagos (Photo)
A woman who rented twins and used them to beg for alms at Costain area of Lagos has landed in hot soup.
Mrs. Adiza Umoru
Policemen in Lagos have arrested a woman identified as Mrs. Adiza Umoru for using rented twins to beg on the streets of Lagos.
Umoru was arrested at Costain area of Lagos and claimed that her younger sister, Aminat, was the biological mother of the babies.
However, according to the beggar, who hails from Niger State, she pays per time whenever she uses the twins to beg.
According to NewTelegraph, the biological mother of the twins might have fled her residence for fear of being arrested as efforts to locate her have proved futile.
The Commissioner for Youth and social Development, Mrs. Uzamat Akinbile Yussuf, yesterday urged the residents to stop giving alms to beggars especially those with babies, so as to discourage the begging. Akinbile Yussuf described Umoru's arrest as a follow up to the zero tolerance of alms begging.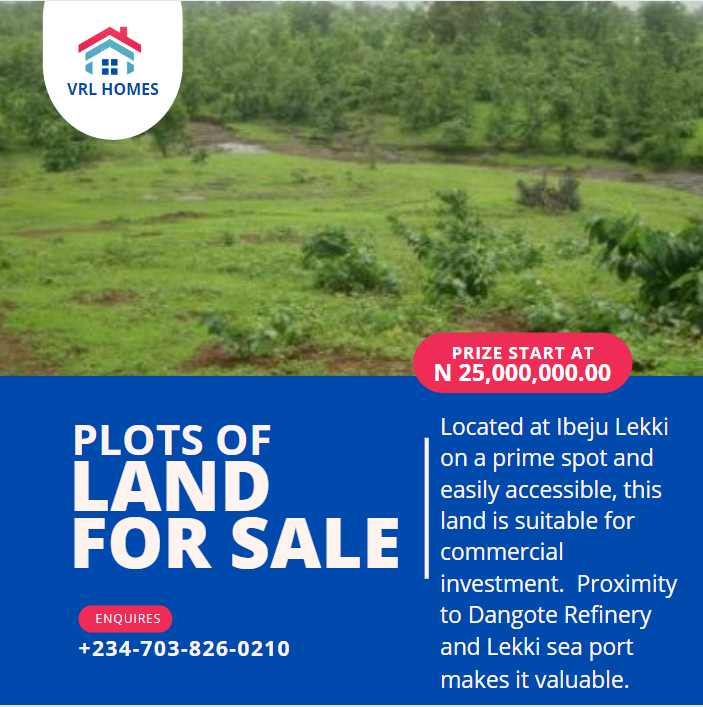 The commissioner said giving alms was a good gesture, but it should not be brought to the streets. She said: "It is an established law in Lagos State; Section 168 of Criminal Code of Lagos State 2015 amended prohibiting street begging. We don't want anyone going on the street and be begging.
"We have told people times without number that it is illegal to be begging on the streets of Lagos. If anyone wants to give, they should go to government resettlement centres."