SEE the Baby Born Without Anus and Private Parts in Onitsha, Doctors Cant Say If It's A Boy Or Girl [PHOTOS]
Doctors in Anambra are currently in a dilemma in a bid to save the life of a baby born in Onitsha with serious birth defects.
It is not yet known if the baby is a boy or a girl because the baby was born without an anus or private part so the sex cant be identified yet.
The story was shared by a Nigerian Writer, VC Ononye, who is creating awareness about the poor baby's baffling condition and the harrowing ordeal the child's parents are going through as a result.
Below is how he told the story:
*********************************
Medical doctors at the Nnamdi Azikiwe University Teaching Hospital (NAUTH) Nnewi, Anambra State, are in dilemma over the condition of a baby born recently without anus to determine the s*x of the baby.

And in order to excrete urine and feces, the doctors had to perforate the baby's abdomen to eliminate waste.

The pathetic situation left the parents of the baby, Mr and Mrs Charles Ibeh whose only source of livelihood is petty trading crumbled and had to stop three of their other children from going to school while living with the agony of the strange medical condition..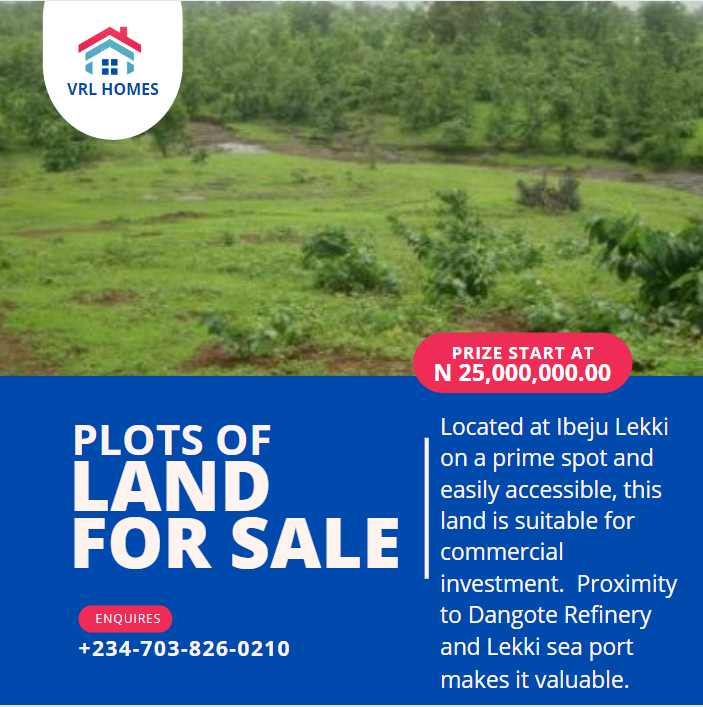 The harrowing story started when when the mother of the ill fated baby, Mrs Uchenna Ibeh was recently delivered of the baby in a private hospital in Onitsha through operation and it was discovered that the baby was utterly deformed with the entire intestine on the surface of the abdomen while the anus and genitals were nowhere to be found.
They were subsequently referred to the Teaching Hospital,Nnewi where the doctors had to reposition the baby's intestines and created (perforated) an opening from where urine and feces are eliminated.
Following the high cost of surgery and other treatments including X-ray and Scan which the couple could not afford,they were reportedly detained for days in the hospital such that when it became obvious to the hospital authorities that they were indigent and helpless,they decided to discharge them.

The couple expressed gratitude to the hospital management for releasing but were sad that they (the hospital management) refused to give them official medical record of their baby to enable them solicit help from kind spirited people and institutions in order to show proof of their plight.
According to them,all efforts to get the hospital authorities to do something failed and that they had no other choice than to go home with the baby.

The couple appealed to kind spirited people and organisations,governments and churches all over the world to come to their aid financially and gave their contact address as , Mr and Mrs Charles and Uchenna Ibeh, No 19b Old Hospital Road,Onitsha,Anambra State,Nigeria. Telephone:08037773562.