What would you do if your family suddenly leave you to face the world? Most people would do whatever it takes to survive, but very a few would do what Jia Jia did. Jia Jia took the responsibility of taking care of her father after he was badly injured in a taxi crash. A condition that left him paralyzed.
The difference between this story and a load of others is that it's both heart-breaking and heart-warming. Jia Jia is only six years old, but she does all sorts of stuff for her dad since an accident left him paralyzed. Shortly after that, her mother left the family, taking their son – Jia Jia's brother – with her.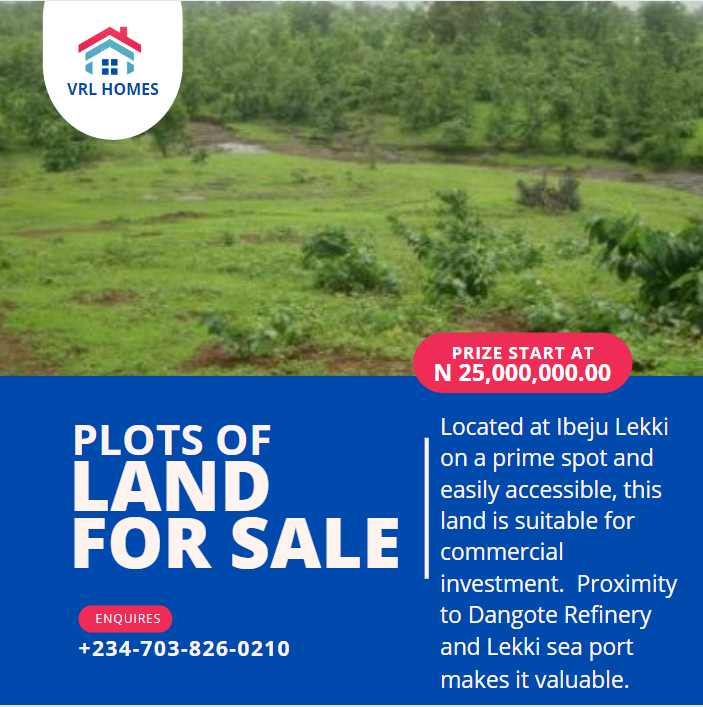 Jia Jia is a little legend, because, despite the fact that she's just a kid, she gets on with things and helps her dad with everything that he needs. That means, every morning she's up at 6 am to massage her dad's muscles for half an hour, then she helps him out of bed and gets him ready for the day before she heads off to school. After that, she helps him around the house, gets his dinner sorted, then off to bed before the whole process is repeated. During the day he is looked after by her elderly grandparents.
Little Jia Jia told the Yangtzi Evening News:
"Looking after my dad, I don't feel tired at all."
Her dad, Tian Haicheng, who was left paralyzed after a taxi that he was in crashed into a ditch. His wife then left two months later with their son, he hasn't heard from her them since. When asked about his wife leaving, he said:
"She told me on the day that she was going to stay in her mother's home for a few days. But she never returned, and she took our son with her."
Having his little daughter by his side, his gratitude is obvious. He describes her as his 'hands'.
Jia Jia is good in many things, like giving her dad a shave. She said:
"At the beginning, I didn't know how to shave, and I cut dad's face and it bled. But dad said it wasn't painful.

"Now, I'm very good at shaving his beard. My grandmother says I shave it very clean."
When asked about whether she misses her mum, Jia Jia said:
"No, because she doesn't look after dad. But I miss my brother. I used to be very close to him. I miss him."
Hopefully the added exposure they're getting at the minute will lead to some proper help and let Jia Jia get back to being a kid.