T.I. Shares Video Showing First Lady Look-Alike Stripping Naked In The Oval Office – Watch Video
Days after Kanye West captivated President Trump inside the Oval Office, rapper T.I is stirring some outrage with a provocative video posted online Friday.
The clip, posted to Twitter by T.I. with the words "Dear 45, I ain't Kanye," begins with the president boarding Marine One. As he does so, a voiceover is heard:
"Melania Trump did not go to Mar-a-Lago with the president this weekend, which has a lot of people wondering…"
The video then cuts to T.I. in the Oval Office, watching the helicopter take off. As he takes a seat at the Resolute Desk, a model closely resembling the first lady walks in.
Removing her "I REALLY DON'T CARE DO U?" jacket to reveal nothing on underneath, she climbs on the desk as T.I. lights up a cigar.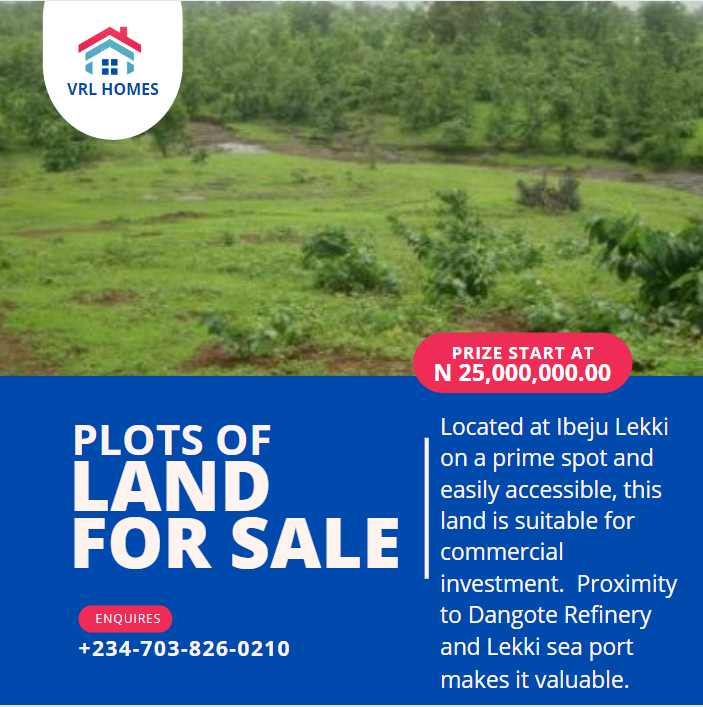 The video also shows "Melania" defacing her husband's presidential portrait with red spray paint.
During West's visit to the White House last week, he expressed support for the president in a bizarre, 20-minute rant in the Oval Office.
"I love this guy," Trump said as he hugged the "Gold Digger" rapper.
T.I.'s video, which is promoting his new album "Dime Trap," has been viewed more than 1.4 million times.
No response yet from T.I. … but seems like mission accomplished for him.