Three ladies have been disgraced after they were allegedly caught red-handed stealing clothes from a boutique in Uyo, Akwa Ibom.
A Facebook user, James, who lives in Uyo, Akwa Ibom state capital, shared the news online.
According to him, the ladies who pretended to be customers until they were caught red-handed by one of the staff at the boutique after suspecting their movements.
Upon being searched, clothing items were found in their possession.
The three unidentified young women were forced to sit on the ground and were filmed by the workers who blasted and embarrassed them for committing such shameful act.
Further details did not reveal if the suspects were handed over to the police or not.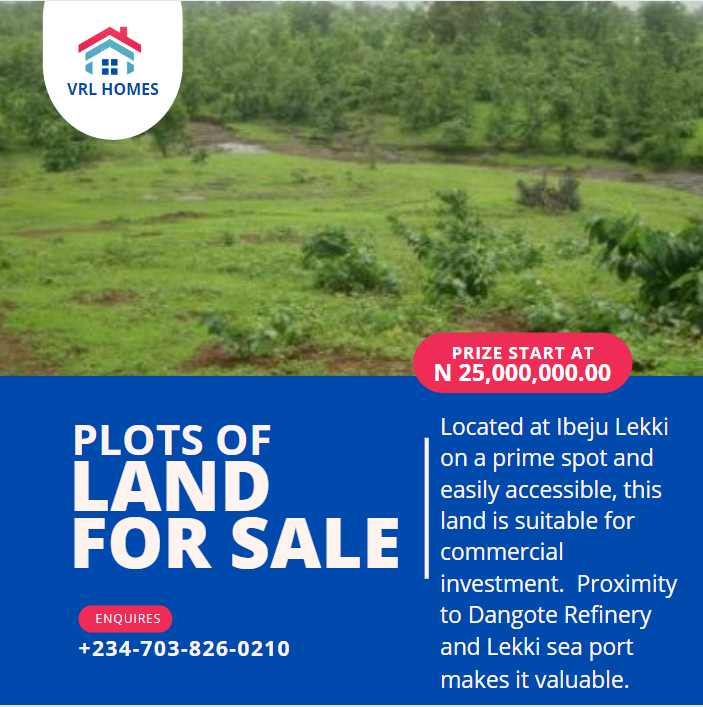 Below are more photos: