Anambra Chief Arrested For Causing Trouble In Lagos Hotel After Lodging Two Abuja Ladies For Sex
An Igbo High Chief, Innocent Akachukwu Obiechefu, has been arrested in Lagos after he reportedly brought two ladies from Abuja, lodged them in a popular hotel, incurred debt of over N200,000 and refused to pay the bills in Bucknor Estate, Ejigbo Lagos.
According to P.M.Express, Chief Obiechefu, who hails from Ebenato in Anambra State, was said to have lodged the ladies in the hotel under the false pretence of getting jobs for them and engaged them in sex romps without securing any job for them.
Though he lives in the same neighborhood, he lodged the ladies there without the knowledge of his wife and it got exposed after the bills piled up and he was unable to pay. Thus, the hotel manager was said to have seized his vehicle and he started making trouble in the hotel.
Obiechefu was said to have also used his vehicle to damage many other vehicles in the hotel. He reportedly later rushed to his house, brought his double-barreled gun and shot sporadically to terrorize both the management and customers.
The police at Ejigbo Division led by CSP Olabisi Okuwobi, received the information and rushed to the place to rescue Obiechefu only to discover that he actually went there with a gun to cause mayhem at the hotel.
The police officers then went into the hotel to restore peace. But he reportedly attacked the first officer, Inspector Mariam Sanusi, who he tore her uniform and another officer, Lucky Isazemwinde, was injured him before the police mobilized, arrested and detained him at the police station.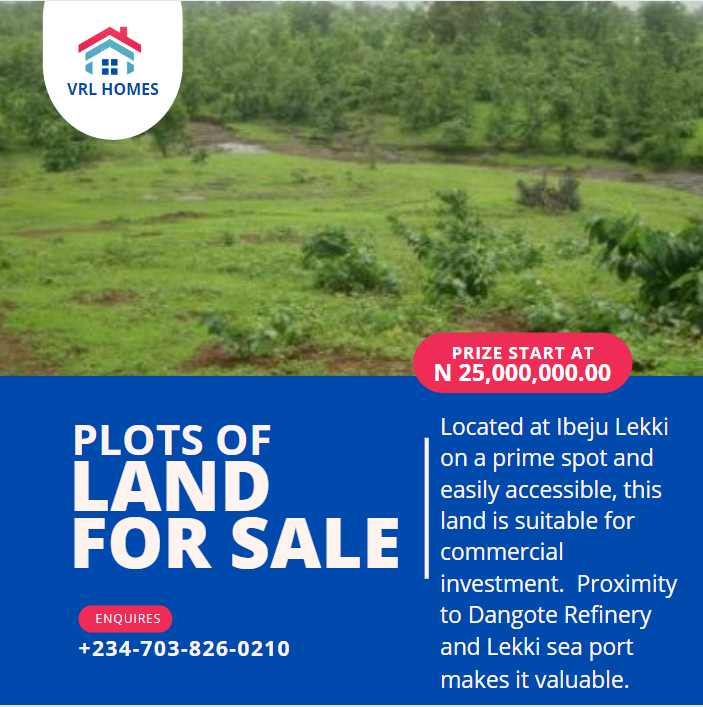 The police also recovered the gun and charged Obiechefu before the Ejigbo Magistrates Court for assault on the officers and using the gun to cause mayhem at the hotel.
It was not yet confirmed if he had a licence for the recovered gun as the police was said to be investigating how he got the gun.
During proceedings at the Court, Obiechefu pleaded not guilty. The prosecutor, Inspector G. Simon, did not oppose his being granted bail hence the Presiding Magistrate, Mr. L.K.J. Layeni, granted him bail in the sum of N300,000 with two sureties in like sum. He was remanded in prison custody pending when he will perfect his bail condition. The matter was adjourned till 8th April 2019 for the mention.
It was gathered that the two ladies were stranded in the hotel and the management was making efforts to assist them to go back to Abuja where they came from before they were lodged in the hotel by Obiechefu.