"Green Represents Stupidity" – Nigeria Needs To Change Its Name To "Songhai Republic"
A renowned Professor of International Law and Jurisprudence, Akin Oyebode has reiterated the suggestion he had earlier made in 2014, that Nigeria should do a thorough branding by changing its name to the Republic of Songhai.
He said people thought something was wrong with him but he believes Songhai has some connection with Africa and giving Nigeria "authentic African name" would give the country a sense of direction.
Oyebode spoke at the University of Lagos during a lecture organized by the UNILAG Mass Communication Alumni Association (UMCAA) titled, "Brand Nigeria: Ignite".
The professor also described the 158 universities in Nigeria as unprepared and not "well provided for", noting that Nigerian universities are not yet "in the race" of standard world-class institutions.
He said Nigeria should toe the path of Ghana when her first President, Kwame Nkrumah changed the former Gold Coast to Ghana after Independence from Britain in 1957.
Oyebode rated late Nkrumah as a genius as his decision to give another name to the old Gold Coast gave the country and its citizens "a sense of direction".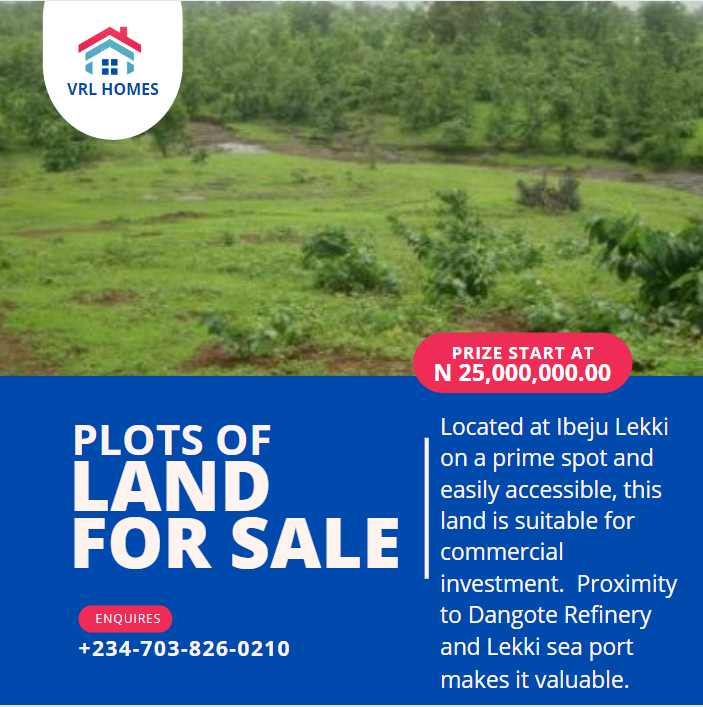 He said it was regrettable that Nigeria was not getting it right in many area, adding that something as "commonplace as election" could not be conducted without people being killed and maimed.
He pointed out that even the colour of Nigeria – Green White Green – does not symbolize anything progressive, saying, as late music legend Fela Anikulapo asserted, Green was the colour of stupidity.
"That is why we need to change the flag so that we would not be brandishing our stupidity to the rest of the world", he said.
According to him, for Nigeria to rebrand, it must change its name. "We need a new name, we need a new brand to give Nigeria a sense of direction so that we can empathize with this symbol of nationhood. Right now, we are alienated from all that we claim to brandish as the epitome of Nigerianness", he said.