A Portuguese businessman, Pedro F. Hipolito has shared his thoughts on how internet fraud, popularly known a Yahoo-Yahoo, is affecting the reputation of Nigerians.
Pedro F. Hipolito who explained that he has been involved in Nigeria for almost 10 years, shared his thoughts on via series of post on his Twitter handle.
The Portuguese businessman said ever since he got involved with Nigeria, he has witnessed tremendous development in the country.
He named Lagos as an example of development in Nigeria and stated that the city now has better buildings, a good payment system, and international companies invest in Lagos.
He, however, stated that there are challenges that stop Nigerians from feeling the improvement. He noted that as the playing field gets more sophisticated the ones that do not develop fast are left behind.
According to him, Yahoo boys are criminals hurting the reputation of honest Nigerians every day. He added that without a good reputation honest Nigerians have no chance of having a good life.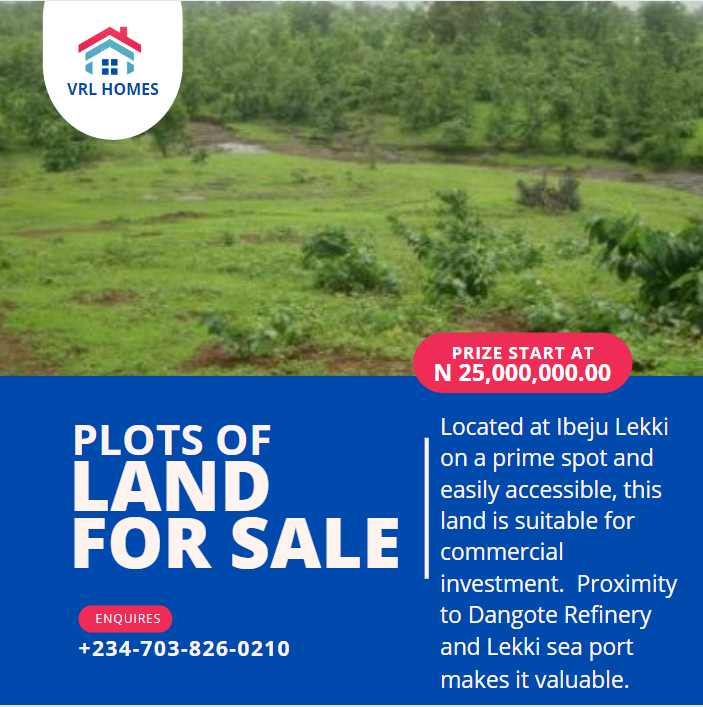 I've been involved in Nigeria for almost 10 years and I've witnessed tremendous development particularly in Lagos. The city is now much more cosmopolitan. New and better buildings, payment system is working, international companies investing, power is better…#OyiboThoughts

— Pedro F. Hipólito (@PedroHipolito) August 10, 2019
I know many Nigerians don't feel improvement in their lives. One of the challenges from development is that as the playing field gets more sophisticated the ones that don't develop themselves fast enough are left behind.

— Pedro F. Hipólito (@PedroHipolito) August 10, 2019
https://twitter.com/PedroHipolito/status/1160214701927731200