Man Caught After Stealing Senator Ifeanyi Araraume's Bag At Imo Airport [Video]
A bag belonging to the governorship flag-bearer of the All Progressives Grand Alliance (APGA) in the last general election in Imo State, Senator Godwin Ifeanyi Araraume was Friday evening stolen at the Sam Mbakwe International Airport Owerri.
A man in his late 50's who was dressed in a neat brown-color 'Senator' attire was said to have carried the bag while the ex-guber candidate was busy chatting with his wife on phone at the arrival hall of the airport and in a twinkle of an eye, both the thief and the bag disappeared.
Luck, however, ran out of the man who while leaving the airport, went straight to popular Rockview hotel, located close to Imo government house with the intention to lodge and open his loot.
On getting to the hotel, he was told that the rooms were fully booked and his next line of action was to look for an alternative hotel in town.
He left the reception immediately and galloped straight to the hotel's gate.
But unfortunately, a woman who boarded the same flight with both Araraume and the man from Abuja saw him and asked, "where you not the man that boarded the same flight with Araraume this evening?"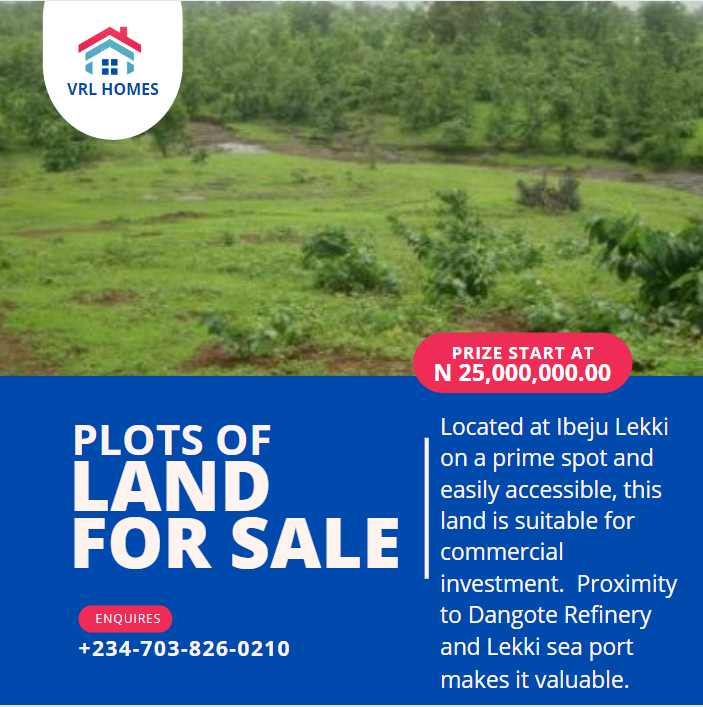 But the man tried to deny and started muttering unintelligible words.
At that point, the security operatives in the hotel were alerted and they arrested him.
Later, a message got to Senator Araraume that the alleged thief had been arrested and without wasting time, he appeared at the scene in a convoy and was led to the Elephant Bar where the thief was held for him to come.
Araraume was allowed to interrogate the thief to see if he could get some useful information on what led him into stealing his bag but the thief managed to state that he took the bag with the intention of taking it to his house.
It was at that point that the policemen who were sent by the Imo Commissioner of Police got annoyed with him and replied him with slaps before he was taken to the station.
Araraume had told the sympathizers who had already besieged him that after checking his bag, he discovered that his three gold-plated wristwatches were missing.