Following the ongoing xenophobic crisis, the South African high commission in Nigeria has shut down its operations temporarily
The Foreign Affairs Minister Naledi Pandor told Reuters on Thursday that the shut down was necessitated by the need for safety of workers in the commission.
She said South Africa was in constant contact with Nigerian authorities to try to restore calm, adding there is no provision in local law for compensation for damage caused in the attacks.
"There is an Afrophobia we are sensing that exists, there is resentment and we need to address that," Pandor said on the sidelines of a continental economic conference in Cape Town.
The acting High Commissioner, Amb. Bobby Moroe, also confirmed this morning that he had directed the Mission to suspend all consular activities until the situation improved.
He explained that the reported attacks on South Africans in parts of the country informed the decision to close down the Mission.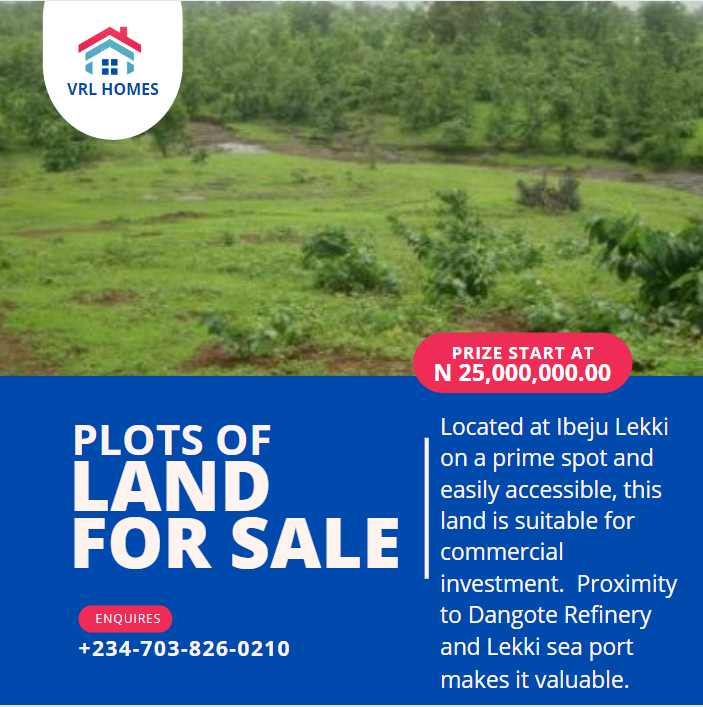 "I directed that the Mission should be closed until the situation improves. We heard that South Africans were being pulled out of vehicles and attacked. We feel unsafe and that is why I directed that the mission should close down until further notice," Moroe stated.