If Osinbajo Doesn't Resign Soon, They Will Be Sending Him To Wash Toilets – Fani-Kayode
Former Aviation Minister, Femi Fani-Kayode has alleged that Vice President Yemi Osinbajo would soon be turned into a toilet washer, if he does not resign from his office within six months time.
Fani-Kayode was reacting to President Muhammadu Buhari's recent move that has been viewed by many Nigerians as targeted at reducing Osinbajo to nothing.
Buhari had on Monday set up an Economic Advisory Council (EAC) to replace the current Economic Management Team (EMT) headed by Osinbajo.
The president also instructed Osinbajo to, henceforth, seek presidential approvals before inaugurating agencies under his supervision.
On Tuesday, President Buhari further dissolved the Special Presidential Investigation Panel for the Recovery of Public Property (SPIP) which was established in August 2017 by Osinbajo.
In reaction via his Twitter handle early Thursday morning, Fani-Kayode claimed that Osinbajo would soon be turned into a washer of toilets if he did not resign within six months.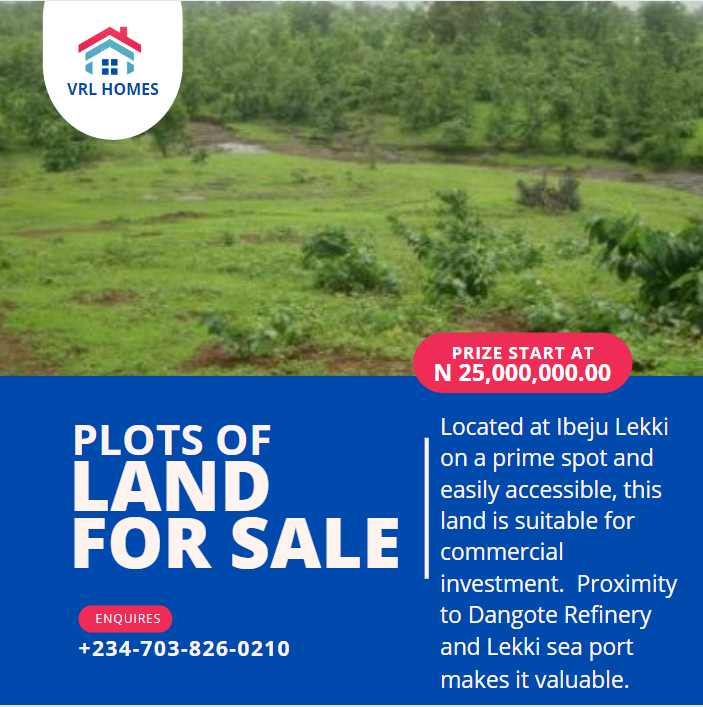 "If the short man doesn't resign within six months they will soon be sending him to wash toilets. You came in on the same ticket, you sold your soul, you betrayed your people, your tribe, your region and your faith and you sucked your boss' rectum for four years! Look at what you got in return! Shame on you!," he wrote.
If the short man doesn't resign within 6 months they will soon be sending him to wash toilets. U came in on the same ticket, u sold your soul, u betrayed ur people, ur tribe, ur region and ur faith and you sucked ur boss' rectum for 4 yrs!Look at what u got in return!Shame on u!

— Femi Fani-Kayode (@realFFK) September 19, 2019