Senator Abaribe Dares Nnamdi Kanu And IPOB, Travels To US For Award Ceremony [Photos]
Minority Leader of the Senate, Enyinnaya Abaribe has travelled to the United States for an award ceremony, regardless of a threat by the Indigenous People of Biafra (IPOB) to publicly humiliate Igbo leaders, who they claim have impoverished South-East region of the country.
After a former deputy senate president, Ike Ekweremadu was seriously beaten by members of IPOB in Germany, Nnamdi Kanu issued a stern warning to Igbo leaders to avoid travelling abroad or face being attacked by his members in foreign countries.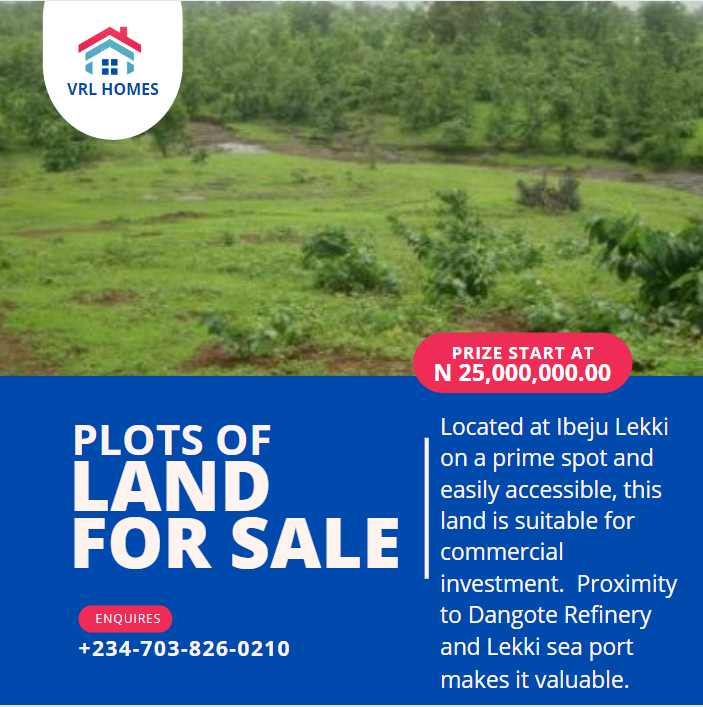 Senator Abaribe apparently ignored the warning and travelled to Houston in the US, for an award ceremony.
The World Igbo Congress (WIC) at the weekend in Houston, Texas conferred on the Minority leader of the Senate the prestigious Distinguished Service Award 2019, for his courage, consistency and the defence of rule of law and People's rights in democracy.