Ghana's National Security Minister, Albert Kan Dapaah has became a trending topic on social media after he was spotted in a leaked romantic video call with his alleged sidechick.
In the viral video, the minister, who was still in his pyjamas, could be seen obeying the request of the sweet-voiced mistress as they discuss trivial issues which bordered on what he was wearing and their last meeting.
It appears that Mr Kan Dapaah was on a trip outside the country at the time the video was recorded.
The face of the lady wasn't shown in the video, but the love struck politician kept 'obeying' her orders without any objection.
"…I want to see your pyjamas. I want to see the front, the back, like the way you did it yesterday… Turn around and let me see it, is it trouser or shorts… raise your leg…", the lady said whiles the minster could be seen following her order.
During the call, Kan Dapaah also revealed how the lady's hug made him sleep immediately and his desire to have a bath with the chic.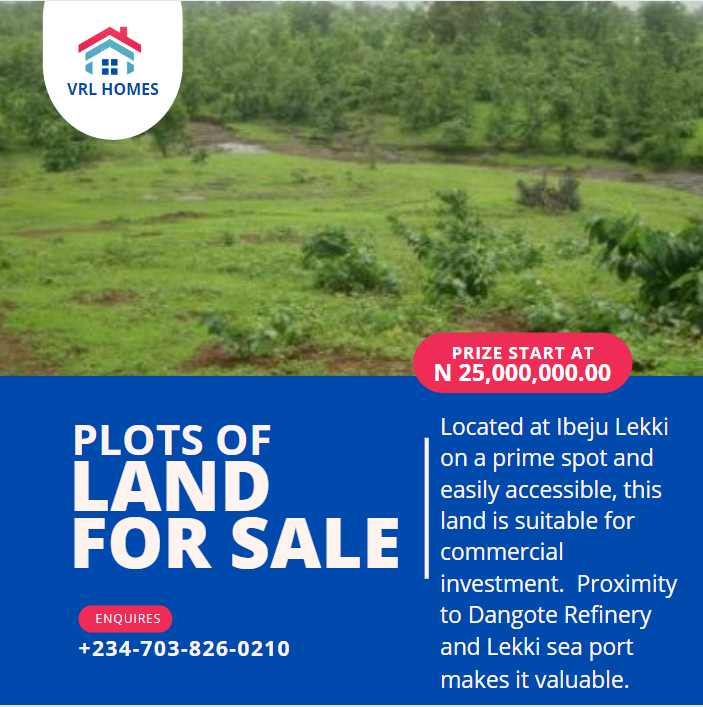 "How much I wish I could have hugged you. Awwww I did that day and it was sooo nice. It will put me to sleep immediately. The last time you did to me, didn't it put me to sleep?"
The conversation ended with the minister indicating that he had to go and shower so he could attend a meeting.
"I'm going to the bath now to have a bath with you; we're going to bath together," he said during the conversation.
The lady then called him "babes" while he responded saying, "I love you".
Watch the video below:
Reacting to the leaked romantic tape, Mr Dapaah alleged that the video is a doctored series of conversations that seeks to lure people who have materials that can compromise high profiled personalities in the country.
He asked Ghanaians to disregard the video, alleging that the individuals involved in the tape are part of an investigation which is known to the security hierarchy of the country. His statement read:
"My attention has been drawn to a video circulating on social media purported to be a recorded conversation of myself and a friend.

"The said conversation is first of all, part of a broader series of conversations in an effort to uncover persons behind attempts to gather material which could be used to compromise key personalities. Security sector persons routinely employ various methods including baits to uncover cells. This conversation is one such effort.

"Secondly, the recording of this conversation and a second telephone conversation of a different subject have been doctored to achieve a false impression of untoward conduct by myself.

"Thankfully, an operation related to this matter was successful in retrieving the original and the edited versions of some of the materials. Persons associated with it are subjects of an ongoing investigation known to the relevant security hierarchy.

"I assure the Ghanaian public that nothing compromising, untoward or undermining has been occasioned."