#JusticeForAda: Nigerians Demand Justice For 13-Year-Old Girl Rαped And Impregnated In Enugu
While many Nigerians are still reeling from shock and anger following the rape and murder of 22-Year-old Vera Uwaila Omozuwa and 17-year-old Tina Ezekwe, another devastating story has emerged.
This time, a 13-year-old girl simply identified as Ada was allegedly raped and impregnated by a 33-years-old man in Enugu State.
A Twitter User shared the story on Tuesday and called on Nigerians to help save the girl now that she is still alive. He wrote:
"As we are grieving for Tina ezekwe and Vera Omozuwa…let not forget Ada..she is 13. She was raped and impregnated by a 33yrs old man in Enugu North. Let's help her Help now she is still alive."
https://twitter.com/nechere_o/status/1267764730367795200?s=20
At the time of filing this report, there is no much details to authenticate the story. However, Nigerians have taken to social media to demand Justice for the latest rape victim with the hashtag #JusticeForAda.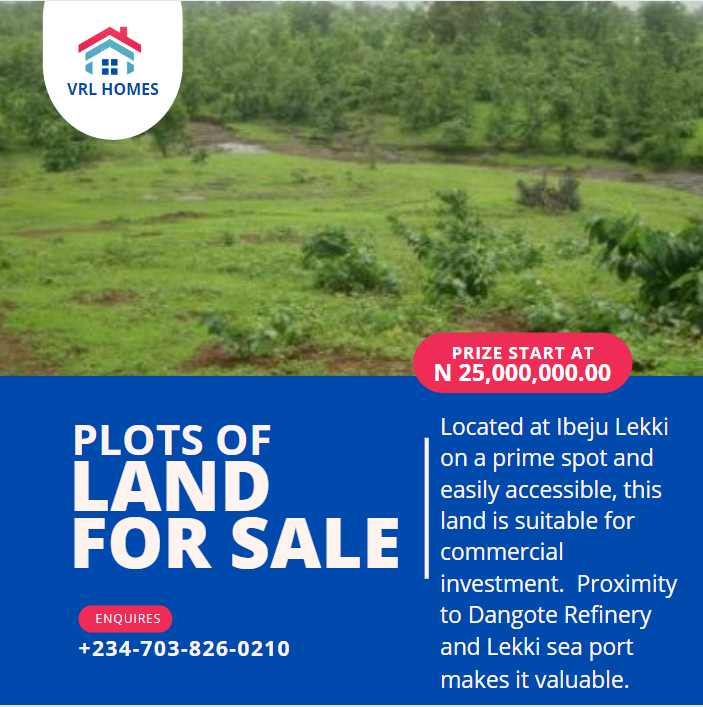 https://twitter.com/Uncle_clique/status/1267928940267667457
#justiceforAda we are protesting against rape and then this new case again. And you think it's the devil or the way she was dressed or any of those bogus talks? Apparently not it is you and your lack of self control. We are so tired of being victimized #wearetired pic.twitter.com/CFuueENGqK

— OritsematosanSmith✊ (@tosan_smith) June 2, 2020
We still dey on top Vera Omozuwa rape case..another animal don rape ADA. They should kill all these rapists once found guilty. Guys! We can do better. If konji catch you go pay Ashawo!. NO is NO. Say NO to RAPE! #JusticeForAda

— Genius (@UTDGenius) June 2, 2020
Two groups of people presently turning the world upside down are racists & rapists… and thunder must fire them!#justiceforAda

— Majirie Ruona🦓 (@erikuzee) June 2, 2020
I'm tired… when will this end? 😭😭😭
Another 13 years old girl raped in Enugu 💔💔..
Everyday we are trending different hashtags..
What type of evil is this?.. i'm exhausted 😫😫

STOP RAPING US!!!

STOP RAPING US!!! #WeAreTired#JusticeForAda

— Choco E 👑 (@Oke_0ghene) June 2, 2020
If at this point, you're stil asking what the victim did that could have "caused the rape", tell us why women in hijabs are raped, why 11 men would rape Farashina, why a 13 year old Ada was raped again today? What could they possible have done to cause their rape? #justiceforAda

— ebele. (@ebelee_) June 2, 2020
This morning, a thirteen year old girl was raped in Enugu. LEND YOUR VOICE, SAY HER NAME#justiceforAda

— ʙᴀʙʏ ❤️✨ (@ADoseOfStella) June 2, 2020
https://twitter.com/EbukaRafaelOG_/status/1267803409375207424?s=20
My gender is disgracing me up and down💔💔💔
Another #justiceforAda
A 13 years old girl raped this morning in enugu!!!
Conji is not an excuse to raping.

— Man Tonai (O.D.) (@DrTONYAGBATOR) June 2, 2020
Another 13 year old girl raped in Enugu again,

I feel terrible and broken right now,

May all rapists never know peace.

Dear Govt,
To forgive the rapists is up to God, but to send them to him is up to you because #RapistsAreCriminals.#justiceforAda#JusticeForUwaAndTina

— Oloye Ayo Gbadebo (@holudaray) June 2, 2020
https://twitter.com/Nigeriasceleb/status/1267929640242380800?s=20
https://twitter.com/OfficialGenesi8/status/1267910626170605568?s=20
We are really tired i swear. Will we always wake up or spend d while day without a negative news?
Why the sudden rise in rape all of a sudden? #justiceforAda pic.twitter.com/PtNK3CIfDB

— Born Winner 💖 (@ComRayyanBaraya) June 2, 2020
Can we sane people just do a peaceful march against sexual assault…. I am tired of these hashtags #justiceforAda

— Akwa Ibom Hypeman (@romeocza) June 2, 2020
https://twitter.com/__tommyk_/status/1267931568074641419?s=20
Everyday it's a whole new story. We are protesting against rape but no one seems to hear. Where is this world really going? All rapists deserve a special place in hell!!!!!! #justiceforAda

— zarya🦋 (@6lvck_ninja) June 2, 2020
ALSO READ: Police Arrests 11 Men For Allegedly Rαping 12-Year-Old Girl In Jigawa