Taiwanese super-star Alien Huang is dead. The 26-year-old singer was found dead in his apartment.
Alien Huang is a Taiwanese singer, actor and media personality.
Alien born Huang Hong-Sheng was found unresponsive on the floor of his apartment by his dad yesterday morning in Taipei.
READ: Sei Ashina cause of death: Japanese Star dies at 36
His father went to his house after he was unable to get in contact with him.
Alien was a former member of the Japanese-based boy band HC3 and had appeared in films "Din Tao: Leader of the Parade" and the recent "Acting out of Love."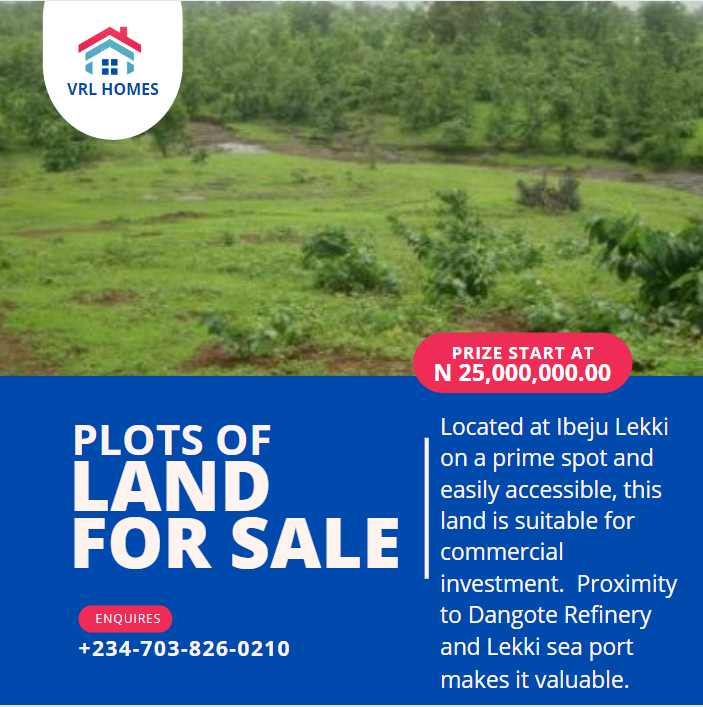 He also appeared on numerous TV dramas, and was a popular host on various variety shows, including "100% Entertainment."
Director Michelle Chong mourned Alien on social media following news of his death. He wrote:
"Unbelievable. You will always be the first leading man in my life. RIP."
ALSO READ: Oh In Hye cause of death: South Korean Movie star dies at 36
Alien's death comes just two days after Korea's superstar Oh In-Hye and Japanese Star Sei Ashina both died from Suicide.
The three well-known Asian stars died in three consecutive days and were all 36 years old.
At this time there is no known link between the three deaths, but many fans took to social media to comment on the tragic timing.
In Other news, popular youtube Lloyd Cadena died few days ago. Lloyd was very popular on YouTube and had over 5.3 million subscribers since launching his channel in May 2011. On Facebook, he had over 6.8 million followers.
Meanwhile, 17-year-old Youtube Star Ethan Peters aka Ethan is Supreme died 9 days ago. The beauty influencer and makeup artist had a following of over 500,000 on Instagram and almost 200,000 on Youtube.