Man Places Brother On FG Payroll, Collects Salary For 11 Years While His Brother Rides 'Okada'
Niger State Police Command has arrested a senior civil servant, Mohammed Ndanusa, who illegally placed his brother on Federal Government payroll for 11 years.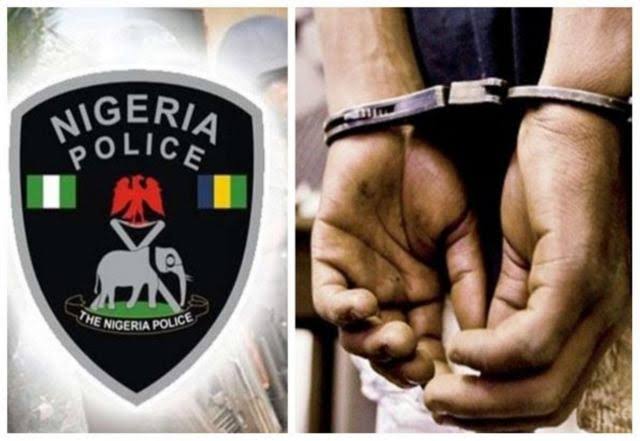 Ndanusa, who was working for the Ministry of Health, has been collecting the brother's salary since 2009, until he met his Waterloo on Tuesday, September 1, 2020.
READ: Magun: Married Woman Exposed After Getting Stuck To Lover While Having Sεx In Ogun [Video]
His brother, Tanimu was all along a motorcyclist in Minna and was not qualified to be on the payroll, but Ndanusa crookedly found a way to add his name and even promoted him ( Tanimu) several times, from Grade Level 10 to Grade level 14.
According to P.M News, Ndanusa's 11-year-fraud was busted when he asked Tanimu to appear for screening and physical verification which the Niger State Government made compulsory for all civil servants in the state.
ALSO READ: Former NYSC Corp Member Used His Allowance To Purchase Wheelchairs For Less Privileged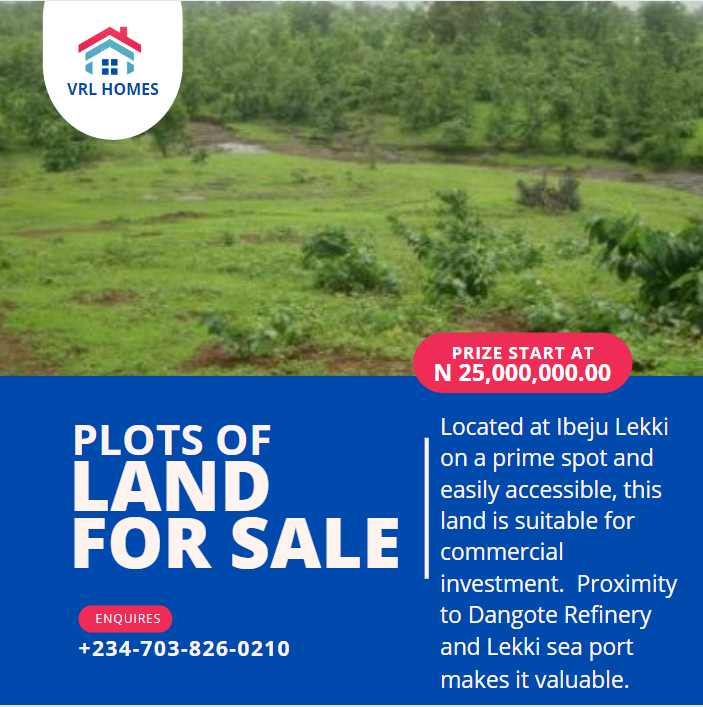 It was gathered that when Tanimu appeared before the panel, he did not come with any certificate. And he could not even speak, like a senior civil servant on Level 14.
Members of the screening committee were stunned and called the police to arrest him and his brother whom invited him for the exercise.
DON'T MISS: Two Nigerian Refineries Spent N85.9 Billion In Expenses, But Produced No Fuel In 13 Months
Following the arrest of the two brothers Ndanusa confessed to that he fraudulently employed Tanimu on grade level 10 in 2009 and subsequently promoted him three times to grade level 14 till date.
The suspect Mohammed Ndanusa, would be charged to court as soon as investigation is concluded.
KanyiDaily had also reported how a man inflicted serious machete cuts on his twin brother during a fight over a woman in Imo state.