"No SARS Officer Should Be Seen In Public" – IGP Adamu Orders All State Commissioners
The Inspector General of Police, Mohammed Adamu has ordered all state commissioners of police to ensure no officer of the now-defunct Special Anti-Robbery Squad (SARS) should be seen in public.
According to The Guardian, the directive was contained in the "police wireless message" dated October 12, 2020, directing all the state commissioners to ensure "strict compliance" of the SARS disbandment.
The new directive confirms allegations that the SARS officers despite been disbanded are still on the streets harassing and brutalising Nigerians.
KanyiDaily recalls that IGP Adamu had announced the immediate disbandment of the SARS police unit following nationwide protests over its brutality, illegal arrest, extortion, extra-judicial killings, among others.
However, Nigerians have continued their #EndSARS protests to pressurize the Federal Government to follow through on disbanding the SARS, insisting that accused police unit have not been off the streets despite the disbandment order.
President Muhammadu Buhari had assured Nigerians in a video broadcast that "disbanding of SARS is only the first step in our commitment to extensive police reforms".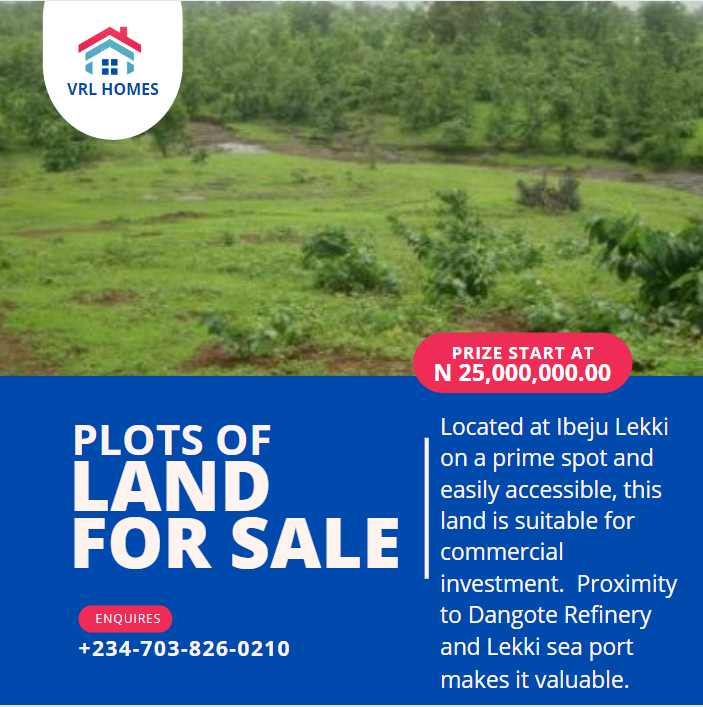 But protesters vowed to keep up the pressure, saying previous pledges to disband the SARS police unit and punish officers responsible for abuses were not honoured.
Earlier today, men of the Nigerian Army were pictured marching with Nigerian youths protesting against the extrajudicial activities of the now-defunct SARS police unit in Ibadan, Oyo State.