Dead Lawmaker, David Andahl Declared Winner Of Election In United States
A dead lawmaker, David Andahl, has been declared winner of the North Dakota legislative seat in the ongoing elections in the United States.
According to Politico.com, Andahl who's a Republican candidate won a seat in the state legislature — nearly a month after his death.
The lawmaker was 55 when he died died from COVID-19 complications on October 5, 2020, after winning a heated primary with an incumbent committee chairman.
Washington Post said North Dakota election authorities initially had no precedent on how to address the death of a candidate so close to election and the state's attorney general later issued an opinion on how to proceed.
He reportedly said should Andahl win, the local Republican Party would be responsible for filling the vacant seat until a special election.
Andahl, a cattle rancher and land developer, had spent 16 years serving on the zoning and planning commission in Burleigh County, including eight years as its chair, according to the Bismarck Tribune.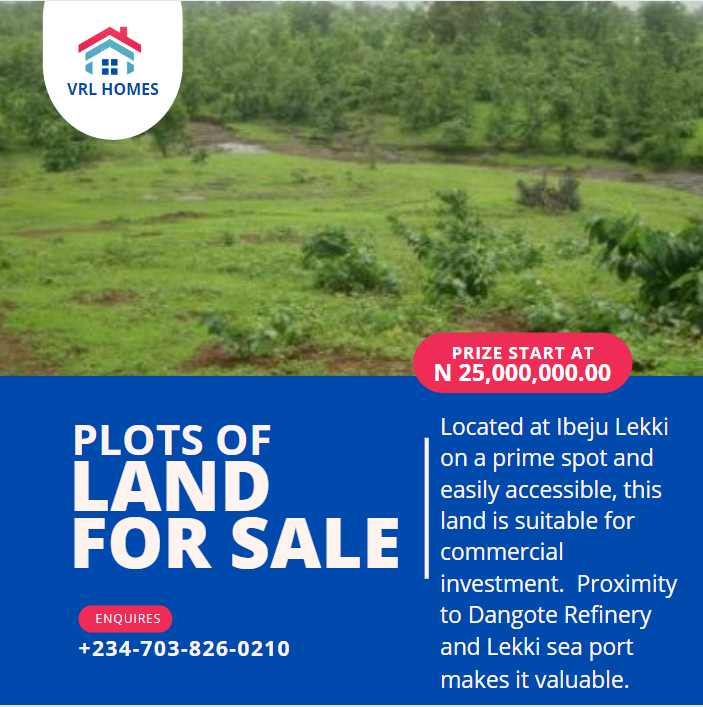 According to his obituary, Andahl, who also worked a racecar driver and instructor, was so passionate about his home state that he was sometimes called "Dakota Dave."
The district north of Bismarck has two house seats, and Andahl teamed up with another candidate, Dave Nehring, to earn endorsements.
During the campaign, he was said to have earned the backing of two of the state's most influential Republicans, Doug Burgum, the governor, and Kevin Cramer, a senator.
Since 2000, at least six dead candidates have won elections at nearly every level of government, from mayoral races in small-town Tennessee to a US senate seat, according to Washington Post.
KanyiDaily had also reported that Nigerian-Americans, Esther Agbaje, Oye Owolewa and Nnamdi Chukwuocha, won their electoral bids in the United States election.