Popular footballer Richard Gyamfi arrested for murder
The Ghanaian Police have arrested popular footballer and sports commentator Richard Gyamfi after 3 human heads and body parts were found in his refrigerator at home.
The sports commentator and footballer was arrested for murder in the Sunyani Municipality of the West African country.
After a thorough search of his house, it was discovered that Richard Gyamfi was keeping three human heads packed in his refrigerator.
Confirming the news on a Sunyani-based Sky FM, the father of one of the deceased children, Thomas Agyei told the host that the footballer lured his 13-year-old child Louis Agyemang Junior from the football park ar Sunyani Abesim into his room and murdered him.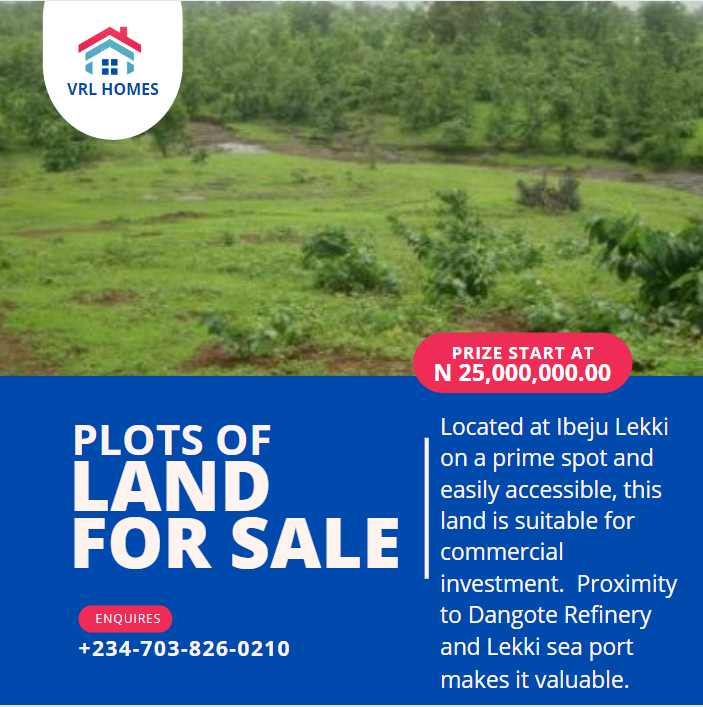 Agyei added that the efforts to find his son the same day he got missing proved futile. However, one of the friends of the deceased boy told his parents that he saw the sports commentator with the boy before he was pronounced missing.
Richard Gyamfi however denied seeing the boy when he was asked about the missing boy but a friend of the dead boy insisted he saw Louis with Richard Gyamfi at the park.
After further interrogation, Richard suddenly that his house keys were missing which was suspicious.
The angry parents gathered some boys in the area and stormed his house. When they broke into Richard's house, they saw the lifeless body of their son Louis Agyemang lying on the floor with his head slashed away.
Mr Agyei indicated that they met the suspect in his house, but he (suspect) said the boy left for home. They, therefore, together with the suspect searched for the deceased the whole night but could not find him.
He explained the deceased's mother became apprehensive and asked the search party to return and search the suspect's house, but the suspect became offended and started a quarrel with the deceased's mother.
"The search party became infuriated, went back to the suspect's house and discovered one of the rooms in the house was locked."

"We asked the suspect to open the room but he refused to do so under the pretext that the key to that particular room was lost, so we forcibly broke into the room and I saw the body of my son lying prostrate in a pool of blood", Mr Agyei said in tears.
Richard Gyamfi has been handed to the Bono Regional Police Command for further investigations.
In other news, an Anglican Priest who kissed three female students during a church service has apologized for committing the art while, a 200-Level student of Nnamdi Azikiwe University Awka, committed suicide after seeing his last semester's result.