Bola Tinubu Quietly Returns To Nigeria After Three-Month Medical Trip In London
Bola Tinubu has quietly returned to Nigeria after a three-month medical trip to London, United Kingdom.
The National leader of the All Progressives Congress (APC), Bola Tinubu has reportedly returned to Nigeria after spending three-month in London, the United Kingdom, where he underwent a knee surgery.
KanyiDaily recalls that Tinubu, who left the country in July 2021, had last week confirmed that he's undergoing physiotherapy that is gruesome in London.
Before the confirmation, it was gathered that Tinubu had undergone a major surgery on his knee at the John Hopkins University Hospital in Maryland, the United States, before he flew back to the UK on crutches.
A source had disclosed that Tinubu's health condition was so critical that his two hands were shaking violently after undergoing multiple surgeries which seemed to have "badly affected" his hands.
Tinubu Returns To Nigeria After Three Months
The APC leader was said to have returned quietly to Nigeria on Friday, shunning the grand welcome that was being arranged for him at the Nigeria Police College in Ikeja, Lagos.
According to SaharaReporters, top sources confirmed that the ex-Lagos governor quietly entered into the country due to his inability to stand the rigours of a physical rally.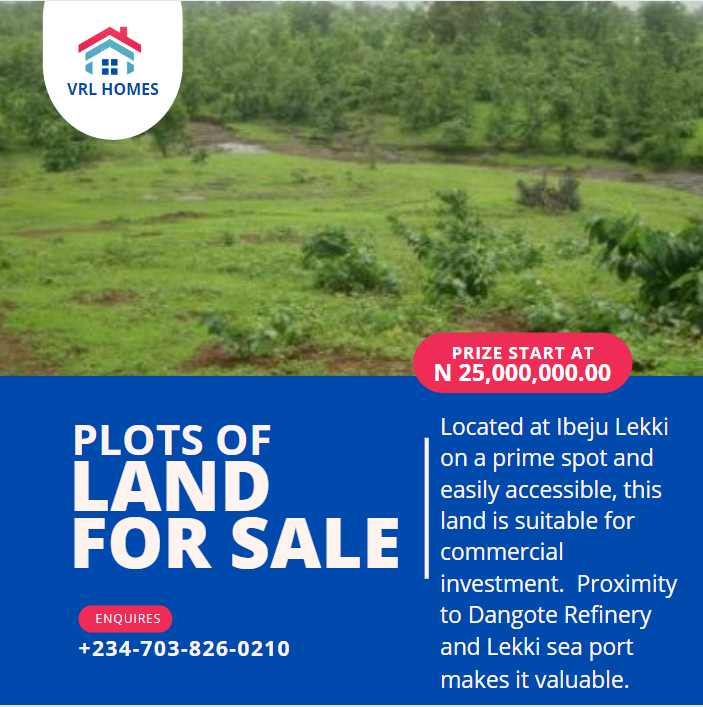 A source said, "Tinubu has quietly returned tonight. He returned quietly but can't stand the rigours of a physical rally.
"He arrived on a Falcon jet with registration number CP-CBT. The tracking for the jet is blocked on aviation tracking platforms."
It was also learnt that among those at the Murtala Muhammed International Airport, Lagos to meet Tinubu was the state governor, Babajide Sanwo-Olu.
Sources at the airport, who also disclosed that the APC chieftain did not get down from his aircraft after his arrival, said: "his passport was stamped from Quits Aviation but he departed from Evergreen hangar at the airport."
Meanwhile, the APC in Lagos State had sent out a circular to its leaders across the state informing them that the Sunday welcome party being organized for Tinubu would not be held as earlier scheduled.
The circular reads, "Dear leader/GAC member, you are hereby informed of change in plans/arrival of our National Leader billed for Sunday. Due to unforeseen circumstances, the plans/arrival have been put on hold. A new plan/arrival will be unfolded soon. Sorry for any inconvenience this hold may have caused. Thank you."
Tinubu Confirms He's Back To Nigeria
A statement from the Tinubu Media Office on Friday, titled, 'Asiwaju is back', said the ex-governor underwent surgery on his right knee as well as rigorous post-surgery physiotherapy, adding that he was now fully healed.
The statement partly reads, "Contrary to unfounded rumour, he underwent no other surgical procedures and contemplates none in the future. His recuperation has been without complication and ahead of the schedule by the attending surgeon.
"He has returned fully healed from the knee surgery and fully committed to doing his modest part of advancing the cause of progressive democratic good governance throughout our beloved nation.
"Asiwaju, first and foremost, would like to thank President Muhammadu Buhari for taking the time to visit him in London to express his wishes for a speedy recovery from the knee operation.
"He is also not forgetting others who would have loved to visit him but couldn't make it and his numerous friends, associates, supporters and well-wishers who have been with him in prayers and supplications to Allah."
KanyiDaily had reported that notable Nigerian politicians, including President Buhari had visited Tinubu in London when he travelled to the country for medical treatment.