EFCC Arrests Governor Ganduje's Wife After Her Son Reported Her Over Fraud
Governor Ganduje's wife, Hafsat has been arrested by the EFCC over a fraud allegation made by her son, Abdulazeez Ganduje.
Hafsat Ganduje, the wife of Kano State Governor Abdullahi Ganduje, has been arrested by the Economic and Financial Crimes Commission (EFCC) over a bribery and land fraud case reported by her eldest son, Abdulazeez Ganduje.
KanyiDaily recalls that Abdulazeez had reported to the EFCC that he was approached by a property developer to help facilitate the acquisition of some plots of land in Kano with some hundreds of thousands of US dollars and at least 35 million Naira as "facilitation commission".
After receiving the money from the property developer, sources who saw Abdulazeez's petition said he paid the sum in dollars to his mother, Mrs. Hafsat Ganduje.
"But three months later, (the property developer) discovered that the plots of land he wanted and had paid the first family for had been allocated to other buyers and he then requested to be refunded," one source added.
Ganduje's wife had been invited for questioning at the Abuja headquarters of the EFCC, but she shunned the invitation extended to her by the anti-graft agency.
EFCC Arrests Ganduje's Wife
Hafsat Ganduje was arrested on Monday, October 3, after she failed  to show up at the EFCC Abuja headquarters on September 13 upon invitation.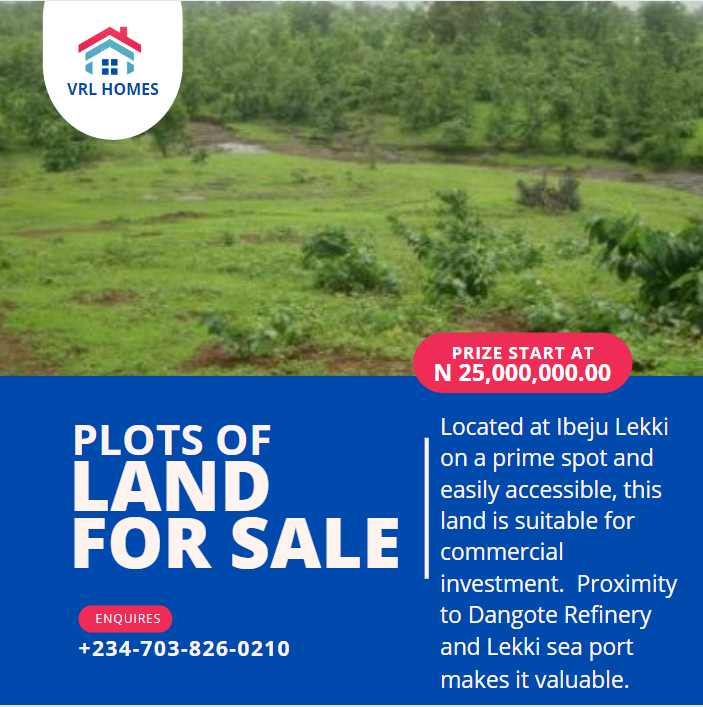 The Kano First Lady was said to have travelled to the United Kingdom at the time to attend the graduation ceremony of her son.
It was gathered that the EFCC questioned Mrs Ganduje over allegations relating to bribery and and fraud in the petition by her own son, Abdualzeez Ganduje
A person, who has the knowledge of the arrest but asked not to be identified, said "she was arrested this (Monday) evening."
Ganduje's wife was quizzed for more than five hours at the EFCC headquarters over the petition filed against her by her first son, Abdulzeez Ganduje.
Ganduje, who accompanied his wife to the EFCC headquarters, was said to have prevailed on the power that is with strong influenced that eventually see to the released of his wife.
A source told The Guardian that the Governor and his wife returned to Kano through Mallam Aminu Kano International Airport on Tuesday morning.
Meanwhile, the Governor's son, Abdulzeez Ganduje has fled to Egypt immediately after filing the petition against him mother, to avoid facing the "wrath of his parents."