"It's Time To Tell The Truth" – Dangote's Ex-Girlfriend Says As Court Dismisses Suit Against Her
US court has dismissed a suit instituted by Aliko Dangote against his former girlfriend, Autumn Spikes.
Autumn Spikes, the ex-girlfriend of Africa's richest man, Aliko Dangote, has taken to social media to reveal that a U.S Court has dismissed a lawsuit filed against her by the Nigerian billionaire.
KanyiDaily recalls that Ms Spikes and Dangote dated secretly for nearly 10 years until last year when the business mogul broke up with her and subsequently sued her in a court allegedly trying to extort $5million from him.
Dangote had also filled a $30,000 lawsuit against Ms Spikes, for damaging his reputation after she posted video that exposed his buttocks on the social media.
The wealthy Nigerian businessman used the pseudonym, John Doe, with AD, that stands for the 'acronym' for his name, Aliko Dangote, as his alias.
Court Dismisses Aliko Dangote's Suit Against Autumn Spikes
A court document shared by Spike on her Instagram page stated that the case was dismissed following the voluntary withdrawal of the plaintiff, Dangote.
While Dangote's counsel stated in the "Notice of Dismissal" that Spike's conduct which was the object of complaint has ceased, she insisted she was vindicated because the billionaire's legal team had no evidence to back the claims against her.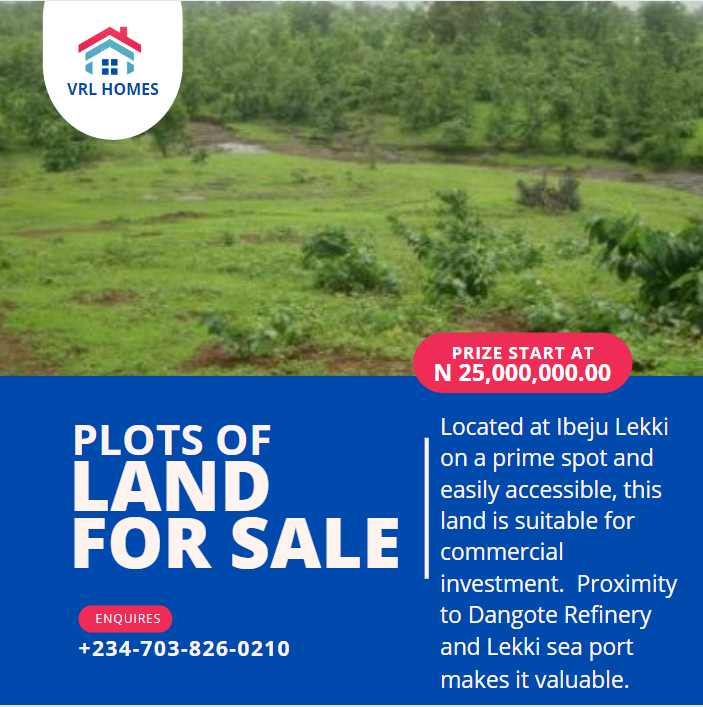 Sharing the court documents on her Instagram page, Spike said it's timeto tell the truth about her time with Dangote now that she is finally vindicated.

What Autumn Spike Said About Dangote's Case Against Her
She said, "I won because I vindicated. Justice has been served. He had nothing to provide because he lied.
The truth will come out now. It's my turn to tell my truth. THE TRUTH.
AND STOP HIDING BEHIND JOHN DOE YOU ARE NOT A VICTIM!!!"
"This whole case has been frivolous. He sued me with no real factual basis.
He had til sept 30 to submit a second amended compliant with more evidence of extortion. And since this never transpired in the first place… he waited to the night before to file a "voluntary dismissal without prejudice". Basically to avoid paying my legal fees.
Nothing about this says he "went easy on me and called it quits". He's a liar and he's petty.
But being that we're both Aries he met his match. 😉
I attempted to go about all this privately in the first place. But he turned around and sued me publicly 🤷🏽‍♀️
So I defend myself, show you the cards he's playing and I'm this and that…
You're not bullying anyone and I'm definitely not scared to clear all this bullshit up that you started.
Sincerely you got me F****d up, Autumn Spikes"
"Never extorted him. Never was a side chick. Never was an escort, never was a prostitute, you were a part of me for the past decade and you really hurt me with this."
https://www.instagram.com/p/CUd2YQtMwTR/?utm_source=ig_web_copy_link
https://www.instagram.com/p/CUfcknhLA–/?utm_source=ig_web_copy_link
KanyiDaily had also reported how Autumn Spikes was evicted from her apartment over unpaid rent for six month in Florida, United States.