Mark Zuckerberg has reported lost $6 billion in a few hours after WhatsApp, Facebook and Instagram crashed.
Facebook founder and Chief Executive Officer (CEO), Mark Zuckerberg has lost more than $6 billion just a few hours after the crash of Facebook, WhatsApp, and Instagram.
KanyiDaily had reported that all the three social media services, owned by Facebook, suffered outages around evening across the world on Monday, 4th October 2021.
After the global outrage, Facebook took to Twitter to announce that it was aware of the crash.
"We're working to get things back to normal as quickly as possible, and we apologise for any inconvenience," the company tweeted.
Mark Zuckerberg Now The Fifth Richest Person In The World
According to Bloomberg, the global outrage has caused Zuckerberg to drop from third to the fifth position on the billionaires' list.
The drastic reduction in his net worth was largely due to a revelation by a whistleblower and also outages that affected Facebook Inc.'s flagship products.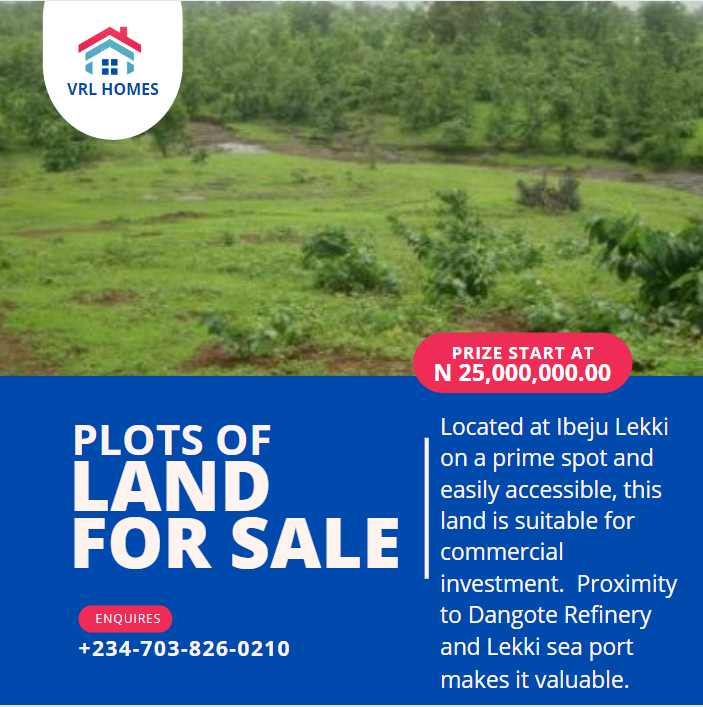 Zuckerberg's net worth is now valued at $121.6 billion, putting him below Bill Gates as the No. 5 on the Bloomberg Billionaires Index.
Bloomberg said the selloff sent the social-media giant's stock plummeting 4.9% on Monday, adding to a drop of about 15% since mid-September.
Mark Zuckerberg lost almost $140 billion in a matter of weeks, according to the index.
ALSO READ: Mark Zuckerberg shares his best moments from his visit to Nigeria, Kenya and Rome [PHOTOS]