5 Nigerians with Pivotal Premier League Seasons Ahead of Them
The new English football season has kicked off, and there is a palpable sense of excitement in the air. Perhaps it's due to the fact fans have been pouring back to the stadiums in their droves, but it really does feel like there is an extra-special aspect to the 2021/22 season.

Of course, there are plenty of Nigerians plying their trade in English football, including nine players who play for the national team. But many of those players have an important season in front of them. Not just for what they can achieve with their clubs – for their personal career development.
And, we think we can pick out five players who have a pivotal nine months ahead of them. Perhaps it's about getting a career back on track, securing the big-money move or simply breaking through to be considered in coach Gernot Rohr's plans for Nigeria's AFCON campaign in January. But this quintet, for different reasons, might be facing the most important season of their careers:
1. Kelechi Iheanacho – Leicester City
As he has been around for several years, you tend to forget that Iheanacho is still a young man at 24. But he is also getting to the age where we should no longer be talking about potential;
Iheanacho has to deliver – goals. Last season was his best by a distance (19 in all comps), and the football odds from William Hill currently list him as a 50/1 shot for the Golden Boot. It's an outside chance, sure, but he has it in him, particularly with the backing of Brendan Rodgers and an excellent Leicester team.
2. Alex Iwobi – Everton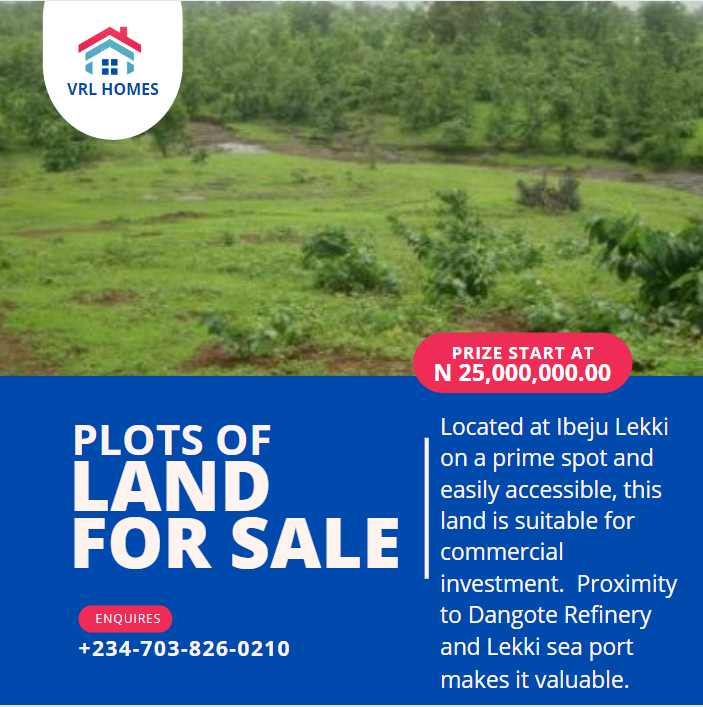 A new manager at Everton, and a fresh start for the Nigerian winger who has never really seen his career enter the stratosphere. Iwobi was a sub in his first league game of this season (a 3-1 win over Southampton).
But he came on and assisted a goal, and that was enough for Rafa Benitez to give him a start in Everton's next game. Benitez can be ruthless when he needs to be, and there is plenty of competition for Iwobi's position. He cannot afford to show the stop-start form that has blighted him for several seasons.
3. Wilfred Ndidi – Leicester City
Another Leicester player, and another who needs a big season – but for very different reasons to Iheanacho.
Ndidi (also 24) is at a crossroads in his career, and we wonder whether Leicester is the right home for a midfielder that could be considered world-class. If he continues to star in that Leicester midfield, then a big-money move (Manchester United have been linked) could await. It would be the right fit for Ndidi, and Leicester would make a tidy profit.
4. Eberechi Eze – Crystal Palace
Is Eze Nigerian or English? He has had decisions to make about which nation he wanted to represent, and he has leaned towards the latter.
However, we wanted to include him in this list because he has trained with the Super Eagles in the past, and he could still end up wearing the famous green and white shirt. Moreover, Eze has huge potential, as we saw last season for Crystal Palace.
He, along with Wilfred Zaha, were the main attacking threats for the London club, but there was always a feeling among Palace fans that he could be a breakout star. He is injured at the moment (achilles), but should he continue his rise, he will have England boss Gareth Southgate and Nigeria head coach Gernot Rohr both trying to persuade him to choose their teams.
5. Frank Onyeka – Brentford
Onyeka's English football debut was also the first-ever game for Brentford in the Premier League.
The top-flight newcomers had the tough test of facing Arsenal in the opening fixture, but they duly dispatched the Gunners for a famous 2-0 win.
Onyeka was a big part of that, harrying and disrupting Arsenal's midfield. But there was also a sense that Onyeka has much to learn about the English game. The Premier League can be unforgiving, so Onyeka must learn fast – but the early signs are encouraging for the combative midfielder.