Popular Pieces From Kendra Scott Jewelry
Whether you know the company for its Austin, Texas, roots or you recognize their pieces of jewelry and philanthropy, it's hard to miss Kendra Scott Jewelry.
Founded by namesake Kendra Scott, these designs are known for their natural materials, quality products, and affordable prices, and are available at retailers including Nordstrom, Neiman Marcus, Macy's, and more.
Kendra Scott designs are always on-trend, but you'll find that a few popular pieces are particular fan favorites. Customers keep coming back for more, whether it's for the iconic jewelry, the company, or Kendra herself, and when they do, they reach for these must-have products.
Popular Pieces From Kendra Scott Jewelry below:
Elisa Pendant Necklace


As an undeniable best-seller, the Elisa pendant necklace is iconic in its simplicity. With a delicate chain and dainty stone, this piece can add class to any ensemble and is a perfect additon to your everyday wardrobe. The Elisa pendant can also be customized at the Kendra Scott color bar.
Rue Cuff Bracelet
With the Rue cuff bracelet, Kendra Scott's signature medallion is reimagined in a smooth metal cuff. Available in gold or silver, this is the perfect addition to your stack of bangle bracelets but is beautiful enough to stand alone, too.
Jae Star Pendant Necklace

Available in a variety of beautiful colors, the Jae star pendant is a jewelry box must-have. An iconic star symbol sparkles from a simple chain, creating a piece that's sure to be a fast favorite.
Ari Heart Silver Chain Bracelet
There's no need to wear your heart on your sleeve—you can simply wear it on your wrist with one of these beautiful bracelets! Stacked with other pieces or on its own, this bracelet offers a beautiful asymmetrical design in a range of shining colors.
Sophia Drop Earrings
With a dainty metal frame and elegant details, these delicate statement earrings are ready for just about any ensemble. Dress them down with something casual or dress up with a few extra touches. In any case, you'll have something beautiful!
Everlyne Friendship Bracelet

The Everlyne bracelet offers an effortless dose of nostalgia, uniting the chic style you expect from Kendra Scott with the casual quality of a braided cord and tassels. The colorful medallion joins a complementary colored cord to create a bracelet that shines with as much playful personality as you do.
Addison Triple Strand Necklace

Layered styles are a trend that can't be ignored, but not every fashionista has a natural knack for layering their jewelry. The Kendra Scott design team has got you covered with the Addison triple strand necklace, which offers a dynamic look that will instantly upgrade any style.
Elaina Adjustable Chain Bracelet
Not only does every person have a differently sized wrist, but no two people want to wear their bracelet at the exact same degree of looseness. The Elaina adjustable chain bracelet solves that problem with a fashion-forward option that will sparkle wherever you want it.
Miku Hoop Earrings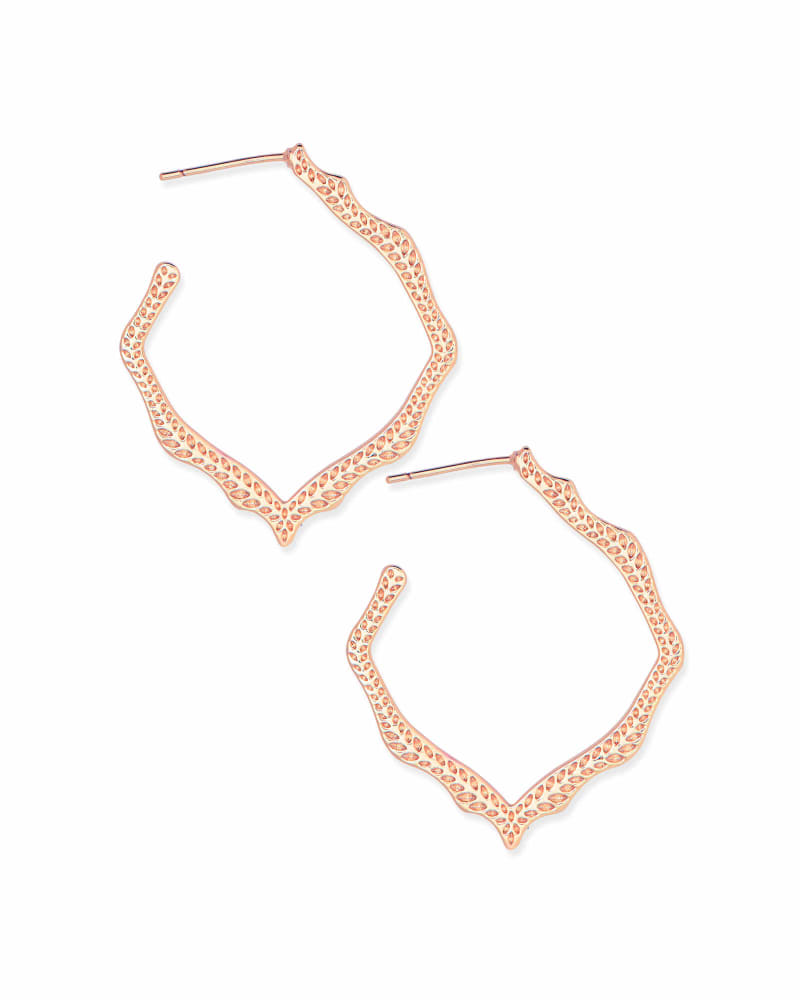 Hoop earrings have a long history of not just setting trends but making a cultural statement. Kendra Scott's Miku hoops are just one version of this iconic style and are sure to be one you reach for whenever the opportunity arises.
Emilie Double Band Ring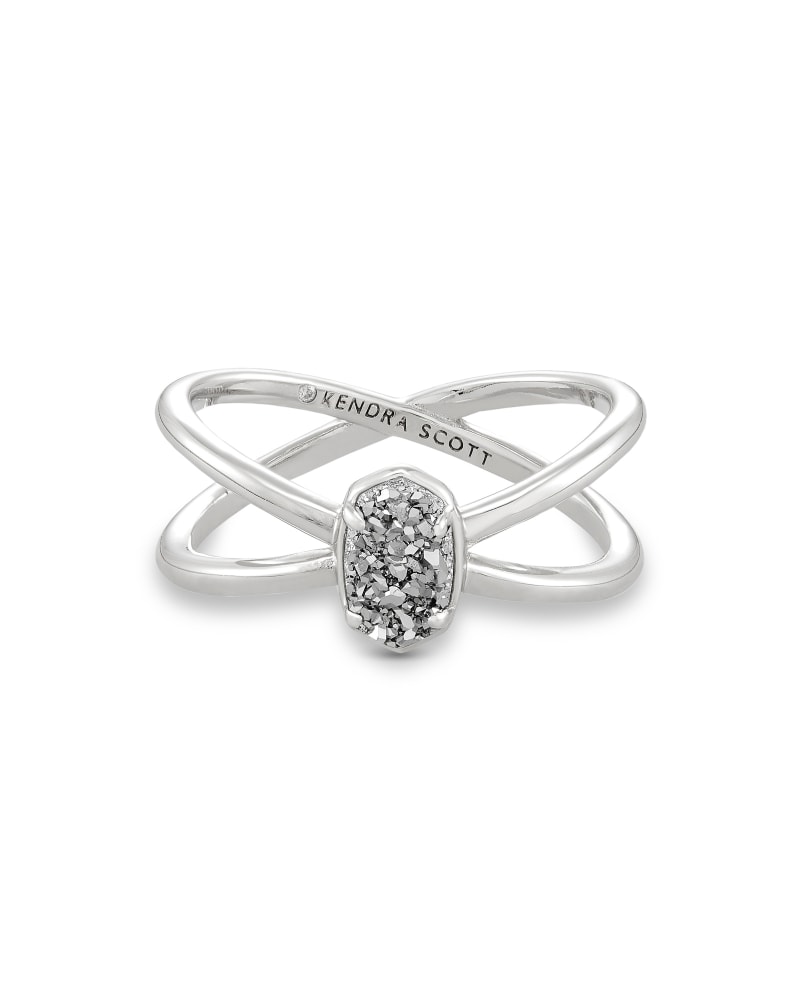 Asymmetrical styles like this double-banded ring create a look that is simultaneously edgy and elegant. This look allows its wearer to rock the fashionable look of stacked rings with the simplicity of slipping on just one single piece.
The beauty of Kendra Scott favorites is that there is truly a piece made for everyone. By adding a Kendra Scott design to your own jewelry collection, you're supporting a brand that gives back with unprecedented style.