Accra Kylie Jenner Fights Taxi Driver Over Transport Fare Charges [Video]
A popular big girl known as "Accra Kylie Jenner" has been caught on camera fighting a taxi driver over transport fare charges in Accra, Ghana.
In the viral video, the slay queen was seen exchanging blows with the driver who pushed her away as they attacked each other before being separated by other people.
It was gathered that Accra Kylie Jenner didn't want to pay the fare because she thought the taxi driver deliberately overcharged her, hence leading to a heated disagreement.
However, in a post shared on her social media page, the slay queen explained that the driver got angry when she told him to come to her hotel room to take his money.
The lady apologized to her fans and those who look up to her for beating up the driver who she accused of slut-shaming her while walking to her hotel room to give him his money.
She wrote, "For a man of that age to harass me with provocative words, how do we accept men slut-shaming women, he only got triggered for following me upstairs to take his money.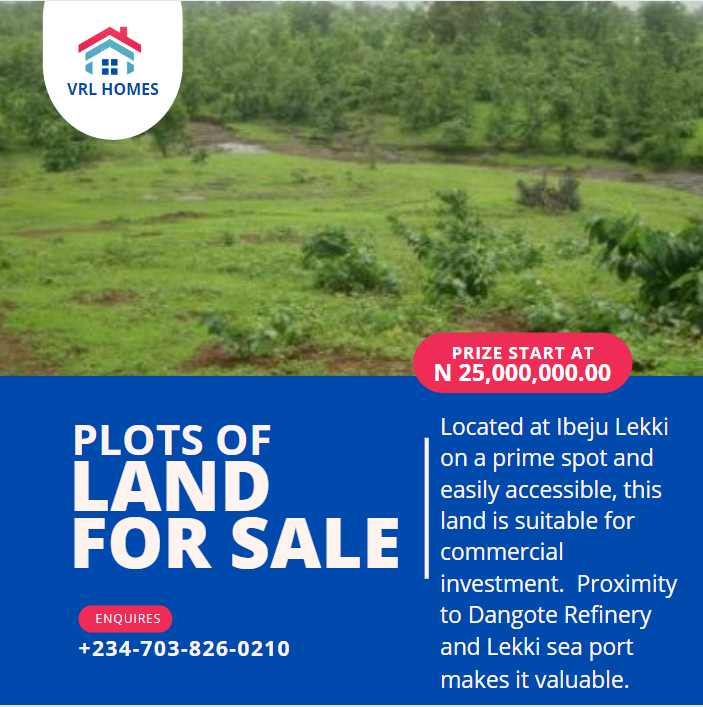 "It was crazy to see a man making advances to hit me, am sorry to those who look up to me for beating up that man. It's called SELF DEFENSE.
"I don't live by anyone's standards, And am happy I stood up for myself, most of you wouldn't have survived the incident like I did."
Watch the video below:
KanyiDaily had also reported how a Bolt driver was left heartbroken after he met his girlfriend in a hotel with a client who requested his service.