Rihanna Is Pregnant, Expecting Her First Child With Boyfriend ASAP Rocky [Photos]
Multi-award-winning singer and billionaire-businesswoman, Rihanna is pregnant and expecting her first child with her boyfriend rapper ASAP Rocky.
Rihanna Pregnant For ASAP Rocky
The couple was spotted walking around New York City on Friday, and the 33-year-old superstar bared her growing bump while wearing a bright pink coat, which she wore open from just below her breasts, showing off a several-months-along pregnant belly.
The pair were photographed walking around together, with A$AP Rocky at points slinging his arm around Rihanna's shoulders and kissing her head as they stroll around Harlem, where the 33-year-old rapper is from.
However, the couple still appear to have kept their baby news under wraps since the photos were taken — possibly due in part to the seemingly empty streets around them, thanks to the frigid weather.
The images captured just after a blizzard dropped a blanket of snow on New York were released and posted on Instagram Monday by the celebrity photographer Miles Diggs.
Photos Of Rihanna's Pregnancy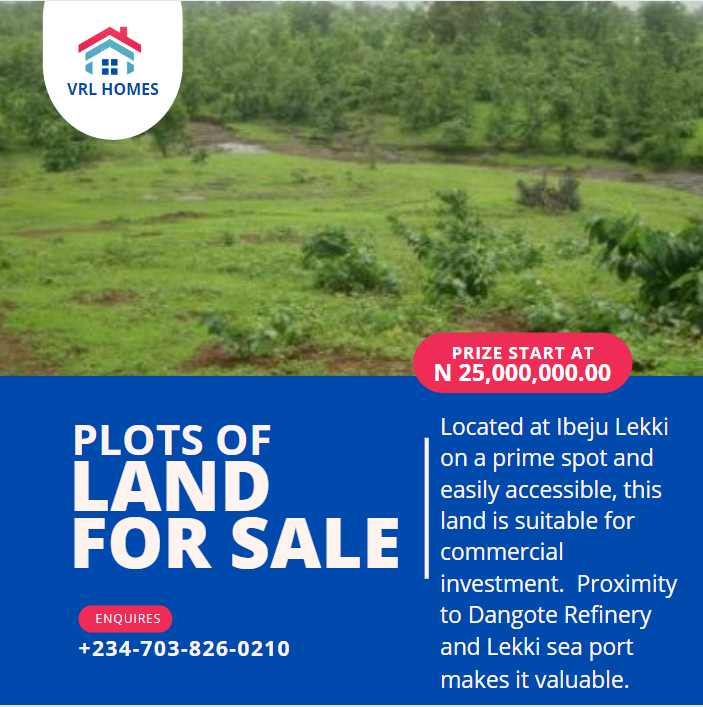 More Rihanna Pregnancy photos below
The development comes barely two months after Rihanna denied the rumours circulating on social media that she was expecting her first child with her boyfriend, ASAP Rocky.