Top Lead Generation Tactics for Startups
Starting a business is as exciting as it is challenging. You need to get the right team on board, secure funding, assemble your offerings and do a ton of other logistics.
Just when you think it's smooth sailing you find yourself looking at another challenge—visibility. You can have exceptional products/services, but if brands don't know they exist if brands don't know you exist, what are your chances?
What your startup needs, are digital lead generation strategies that put your products or services in the limelight. This way, potential buyers learn more about your brand and offerings and you can take the chance to interact and nurture them.
Below Are Top Lead Generation Tactics for Startups You Can Consider:
Email Marketing:
Grabbing audience attention and acquiring customers is getting tougher by the day, and for a startup, it's even more challenging.
How do you, amid all this noise, get your voice heard? How do you set your startup apart and show audiences what you're good at? Through email marketing of course.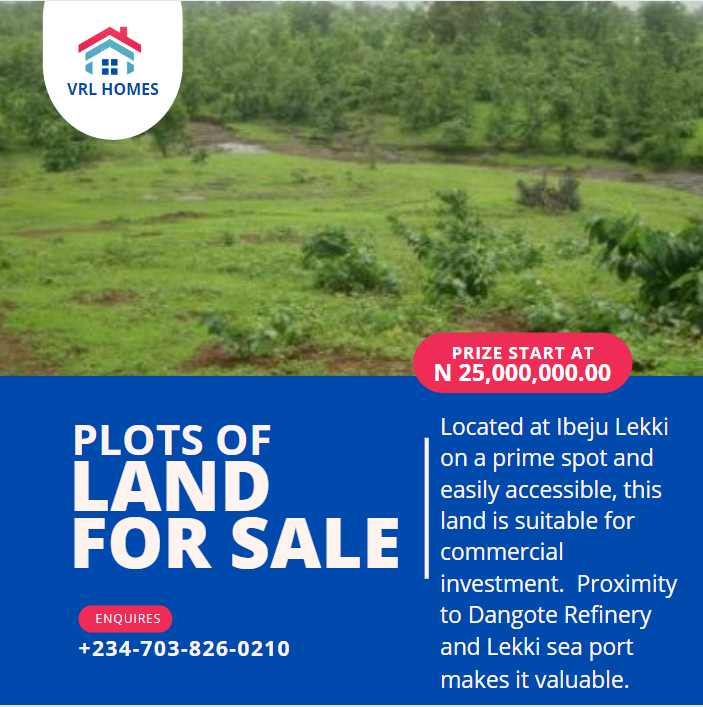 This strategy establishes a direct link with your audience. You can start conversations by speaking to their needs and challenges and position yourself as a solutions provider.
Your audience, in turn, can reach out to you for more information and voila an opportunity presents itself for you to leverage.
Here are tips to help you improve visibility through this strategy:
Grow your own list. Use your blog, gated content, and lead capture forms on your website to build your email list. This may take time, but the important thing is that those who subscribe are interested in receiving your newsletters, promotional emails and related marketing messages.
Create compelling content. Brands are constantly looking for solutions to problems, so why not provide useful content through your emails? When you give subscribers what they need to improve their lives, you become a credible source for information leading to more open rates and higher click-throughs.
Embed videos in the emails. Research shows adding video to your initial email in campaigns increases click-through rates by up to 96 percent. Need I say more? Not really, except make the videos irresistible and keep them short.
READ: Reasons for Quality Assurance Audit
Optimize Landing Pages:
Landing pages are built to provide quality experiences to target audiences and drive conversions. They share information about your offerings and encourage the reader to take actions that lead to conversion.
So, rather than drive traffic from campaign platforms to your homepage, you direct them to a landing page where they can learn more.
Here's something to keep in mind—your landing page is ground zero for the success of your digital marketing campaigns or its failure. If you can't see conversions from your landing page, then you need to rework it.
Here are some tips for optimizing your landing pages:
Let your copy sell the need and not your offerings. Your products/services are important but rather than talk about them, focus on solving their problems. Knowing your audiences well, allows you to create content that addresses their needs and convinces them to use your products/services.
Reduce barriers. Remove hindrances that may cause prospects not to take action. Shorten webforms and ask for information that's absolutely necessary. You can ask for more information when the prospect moves to the lead-nurturing stage.
Add social proof. To a landing page? Absolutely. Embed positive feedback from your social media accounts on your landing. With third parties testifying to your effectiveness, it builds credibility and may help bump up conversions.
ALSO READ: How Does an LMS Improve the Effectiveness of Customer Training?
Cold Calling:
According to research on 488 B2B buyers, 61 percent of them accepted cold calls from new vendors. It points to one thing—the phone is still an effective sales prospecting tool.
As exciting as this piece of news is, many startups don't think through this strategy. They simply acquire a list, start dialing and see minimal or no results at all.
Here are mistakes that annoy potential customers:
Skipping research. Do your homework before reaching out to a new prospect. For your calls to be impactful, you need to have some understanding of the companies you're reaching out to and how your solutions can help them.
Dominating the call by talking too much about your brand. In trying to sell value, many salespeople talk too much about their company and offerings, putting off the prospect. Focus your attention on who they are and how your solutions can benefit them.
Trying to close the deal too soon. The sooner you wrap up with this prospect the quicker you'll move to the next, and the next, right? Wrong. Pushing the prospect to close the deal on the first call causes unnecessary pressure and they will most likely back out.
Not following up. Few prospects are ready to work your business on the first call. Make meaningful follow-ups to build relationships and credibility and to encourage the prospect to consider your offerings.
READ: What does "the principle of least privilege" mean as applied to security?
Run Promotions:
Running promotions is great for boosting visibility and generating leads. Hosting giveaways create an atmosphere for gathering leads.
It's also a low-pressure technique for encouraging sales since users who find the trial worthy, are likely to buy and even recommend it to others.
Best practices include:
Know your audience. Knowing what they want will help you package your promotional message in a way that appeals to them and encourages them to take the offer. You can center your message around specific needs and your solutions' capability.
Offer limited-period free trials or product samples. Having drawn prospects in with your message, it's time to allow them to test the product/service. This gives the prospect a firsthand experience with your solution and helps them make purchase decisions quicker.
Turn your social channels into a resource. When considering a new brand, most buyers will turn to social media to gauge your capability. Optimize your profile, join industry-relevant groups, create and share meaningful posts, and be an active participant.
DON'T MISS: A Guide to ETL Databases – What is ETL in database?
Host Joint Webinars:
Digital events are about numbers. In most cases, your reach may be limited to your current customers, social media followers, and email subscribers.
Now, considering some of your customers are following you on social and in your email subscriber list, the numbers shrink further, don't they?
Hosting joint webinars with brands who share similar audiences bumps up your target audience base. With a larger pool of potential leads, you'll have a larger platform for showcasing your expertise and solutions.
Potential benefits of joint webinars include:
Maximizing lead volume. In a joint venture scenario, the other businesses' followers are likely to jump on, pushing up the number of attendees and increasing your reach.
Diversifying audiences. A diversified audience gives your business a foothold in previously untapped markets. It can inform new products/services' ideas ultimately boosting revenue generation.
Earning trust fuels lead generation and conversions. In a joint webinar, your partner's decision to co-host the event tells their followers that they trust you. You can leverage this trust to build partnerships with your partner's audiences.
READ NEXT –  CompTIA A+: Three Major Reasons You Should Use Practice Tests For Becoming CompTIA A+ Certified