The billionaire founder of Tesla and SpaceX, Elon Musk said he will cut the salaries of Twitter board of directors to zero if he successfully acquires the company.
Elon Musk Targets Twitter Board
KanyiDaily recalls that Elon Musk had recently offered to buy Twitter for $43 billion, describing the offer as "best and final", saying he wants to transform the social media platform into a private company.
It was gathered that Twitter currently has 11 board members, including co-founder Jack Dorsey and recently-appointed chief executive officer Parag Agrawal.
In a tweet on Monday, Musk said that the microblogging platform board's salary will be $0, noting that Twitter will save around $3 million yearly if his offer to buy 100% of the company succeeds.
He wrote, "Board salary will be $0 if my bid succeeds, so that's ~$3M/year saved right there".
Musk was responding to a tweet by Gary Black, an investment advisor, who alleged that the board of directors' interests are not in line with the interests of the company's shareholders.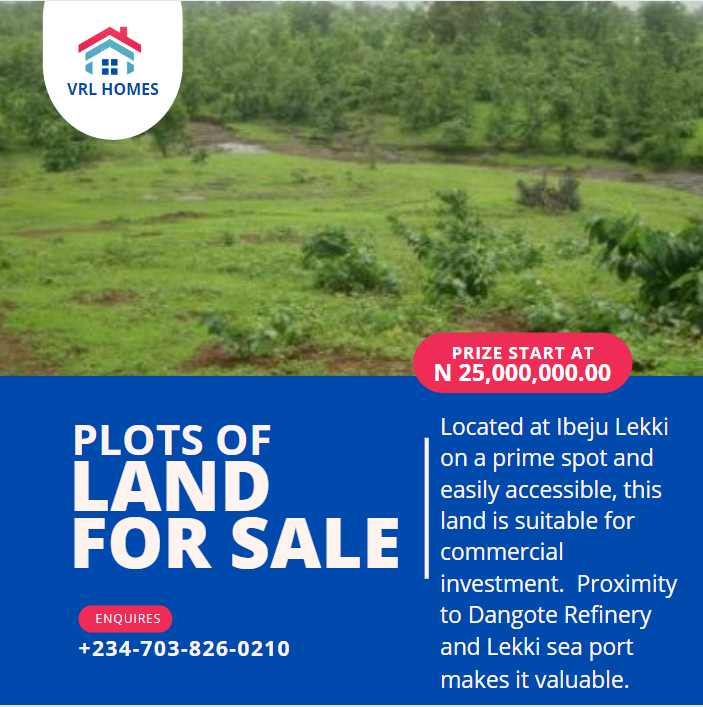 Black said that if Musk acquires Twitter, the board members would lose their $250,000 -$300,000 per year jobs.
Board salary will be $0 if my bid succeeds, so that's ~$3M/year saved right there

— Elon Musk (@elonmusk) April 18, 2022
According to a filing with the U.S Securities and Exchange Commission (SEC), Twitter gives approximately $2.9 million in cash and stock awards to board members.
KanyiDaily recalls that Vanguard Group recently purchased 82.4 million shares of Twitter, which means 10.3 percent of the company — making it Twitter's largest shareholder and bumping Musk out of the top spot.
However, Elon Musk is still Twitter's largest individual shareholder after he acquired a 9.2 percent stake in the company for about $2.9 billion.