Bola Ahmed Tinubu, the National Leader of the All Progressives Congress, APC has finally cleared the air on claims as regards his ailment and its effect on his presidential ambition.
Recall that speculations about the APC presidential aspirant being sick and unable to pilot the nation's affairs effectively peradventure he wins have been enormous.
To strengthen the rumours, clips that tried to show how deteriorated Tinubu's health is also surfaced on social media.
In the face of this, Tinubu while speaking at the Nasarawa Government House, Lafia, on Friday, May 20th pleaded with state delegates to vote for him during the May 30th APC presidential primaries and affirmed that he is not sick.
According to him, the position he is vying for isn't the position of a concrete mixer or wrestler.
In his words: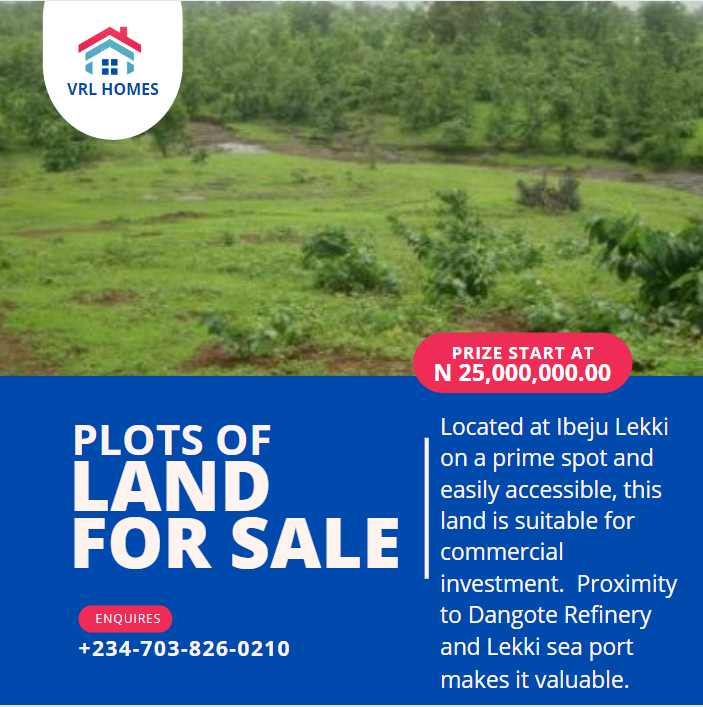 "I'm not competing to be a WWE wrestling man. They say he is sick; he is not well. Am I sick? I'm not. When I apply for this job, I didn't apply to Governor Abdullahi Sule to be a concrete mixer."
In other news, two visually impaired lovers have tied the nuptial knot in Anambra State.