The Chairman of the All Progressive Congress, APC in Bayelsa state, Dennis Otitio has finally broken his silence following reports that ex-president, Goodluck Jonathan has joined the party.
Otitio stated that Jonathan is not officially a member of the party contrary to viral claims.
Recall that on Thursday, May 12, news about the former President picking up the party's membership card from his ward in Otuoke, Bayelsa state and accepting the presidential form purchased for him by a Fulani group made rounds.
Speaking to Arise TV, Otitio avowed that the party will be pleased to welcome Goodluck Jonathan but as it stands there is no record of him joining yet.
He said:
"We have a constitution and article 9 of the APC constitution clearly states that anybody who wants to join the party must apply to register at his ward and if the ward refuses to register the person, the person will now appeal to the Local government. When the local government refuses to register the person, the person will now appeal to the state level. Where the state level refuses his admission, the person will escalate it to the zonal level and if the zonal level refuses to register the person, they will now escalate it to the national executive committee.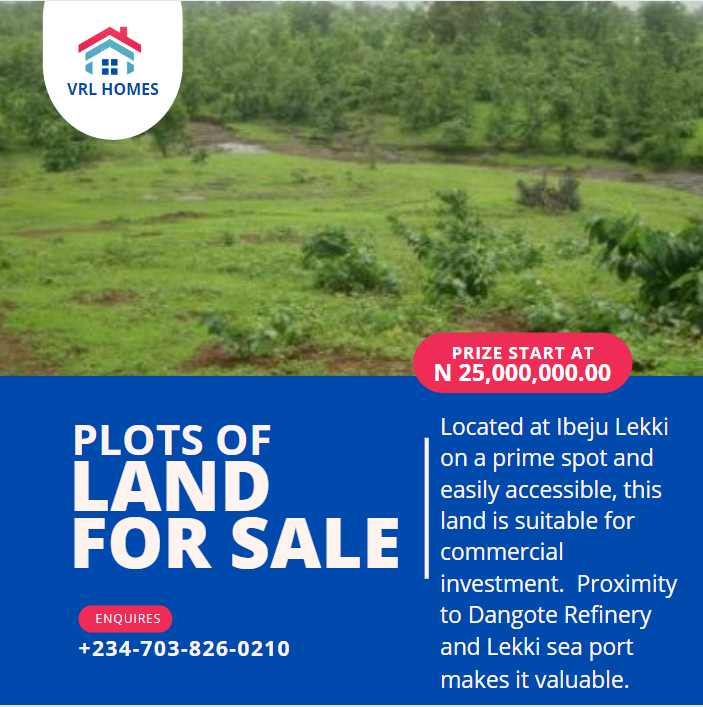 As at now that I am speaking, I have not received any confirmation that Goodluck Jonathan wants to register with the party.
The second condition in article 9 is that the person must not be a member of another political party"
In other news, President Muhammadu Buhari's media aide, Bashir Ahmad recently confirmed that Jonathan has joined the ruling party.