Nnamdi Kanu, the leader of the Indigenous People of Biafra, IPOB, has condemned and called for an end to the incessant killings in the South-East by some unknown gunmen.
The IPOB leader when visited by his brother, Prince Emmanuel Kanu in the custody of the Department of State Services, DSS, in Abuja on Monday evening, frowned over reports about the increasing rate of insecurity in the region.
According to Mr Emmanuel, Nnamdi Kanu was "saddened by the reports of killings across the South-East."
"My brother does not believe in bloodshed and felt too bad that bloodsuckers had been on the prowl in the South-East almost unchallenged," he told Vanguard.
The IPOB leader also affirmed that those responsible for these heinous crimes committed in the region should be made to pay for disrupting the peace of the masses.
He added that Igbos are not known for cannibalism.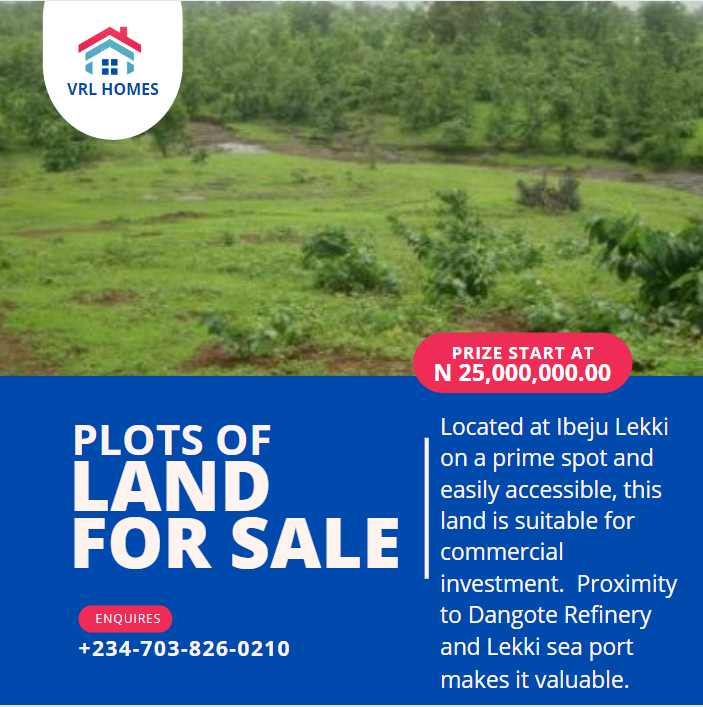 This is coming days after the head of an Anambra lawmaker, Okechukwu Okoye who was kidnapped by gunmen was found at Idemili which stirred panic all over the country.