Doctor Accused By Stephanie Otobo Of Trying To Kill Her On Orders From Apostle Suleman Breaks Silence (Video)
A doctor who was accused by the Canada-based Nigerian singer, Stephanie Otobo of trying to kill her on orders from Apostle Johnson Suleman has broken his silence.
In a video shared by blogger, Stella Dimoko Korkus, the doctor denied the allegation while stating that Stephanie came to their hospital for a surgery of which she was given a perfect and flawless one.
He went on to state that she failed to abide by the rules she was given before embarking on the surgery such as quitting smoking and this affected her greatly.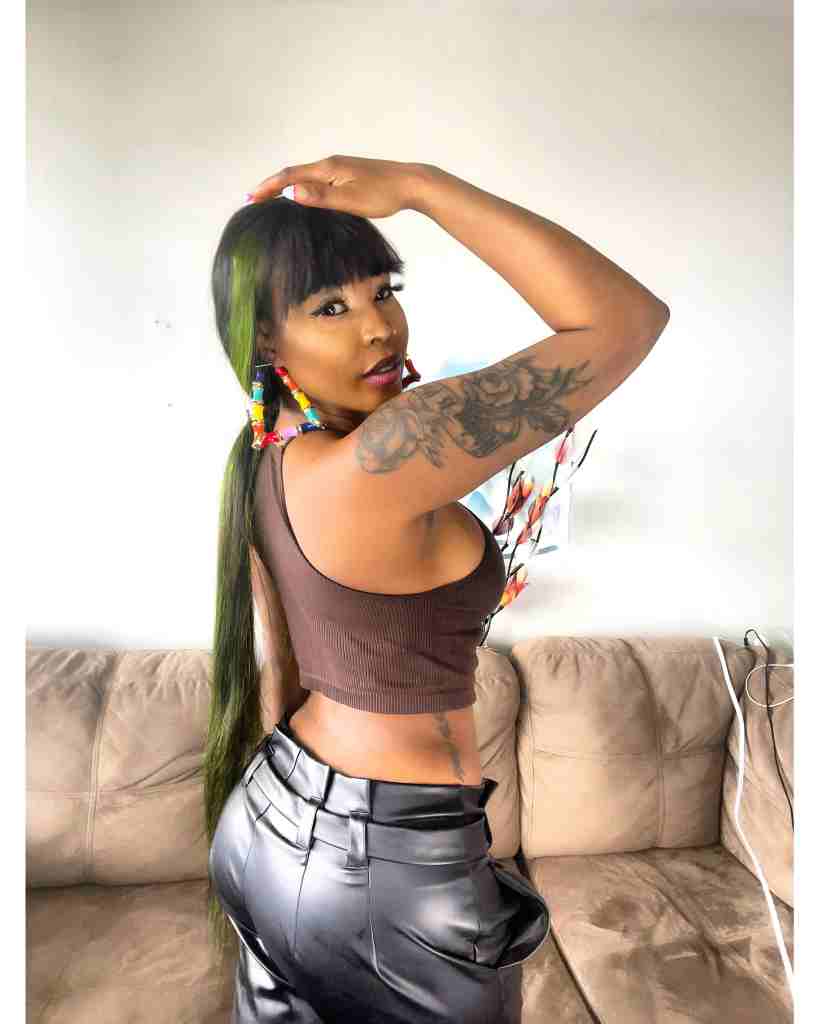 Consequently, Stephanie Otobo started hallucinating that they were contracted by Apostle, Suleman to end her life.
In the doctor's words:
"Someone drew our attention to an interview Stephanie Otobo had that we were ordered by Apostle Suleiman go kill her. We didn't respond to it as we didn't see it as necessary. We were forced to watch the interview and were surprised at the false news she spilled about us. We were tagged different names from the media.
She came her for surgery and she had an excellent result. During surgery, we counselled her on things to avoid before surgery but she didn't abide to it and at such, it led to hallucinations, which could be linked to psychiatric issues".
Watch the video below:
Kanyi Daily recalls that Stephanie Otobo resumed the dragging of Apostle Johnson Suleman a few days back while rolling out screenshots of their amorous video chats.