Eucharia Anunobi Breaks Silence Following Reports Of Dating 27-Year-Old Colleague, Lucky Oparah
Veteran actress and apostle, Eucharia Anunobi has reportedly broken her silence as regards the claim that she is dating her 27-year-old colleague, Lucky Oparah.
Reports on the thespian's amorous relationship with Lucky made rounds after an alleged expressive Whatsapp note penned by Eucharia to her younger lover on his birthday hit the internet.
"HAPPY BIRTHDAY my love. I hope you have a wonderful birthday today. You have made my life interesting and special. Thank you for being in my live, I love you always my love. Your birthday card is below and your gift is in your bank. Love You Lucky," Eucharia reportedly wrote.
Kemi Filani News on their part while claiming to have reached out to the actress to ascertain her stance on the issue, stated that the evangelist didn't admit or debunk the claim rather she described it as demonic and disgusting. To Eucharia, this is the height of witchcraft.
In her words:
"Sorry! This is the height of witchcraft! How demonic and absolutely disgusting. It is well. It's really well,"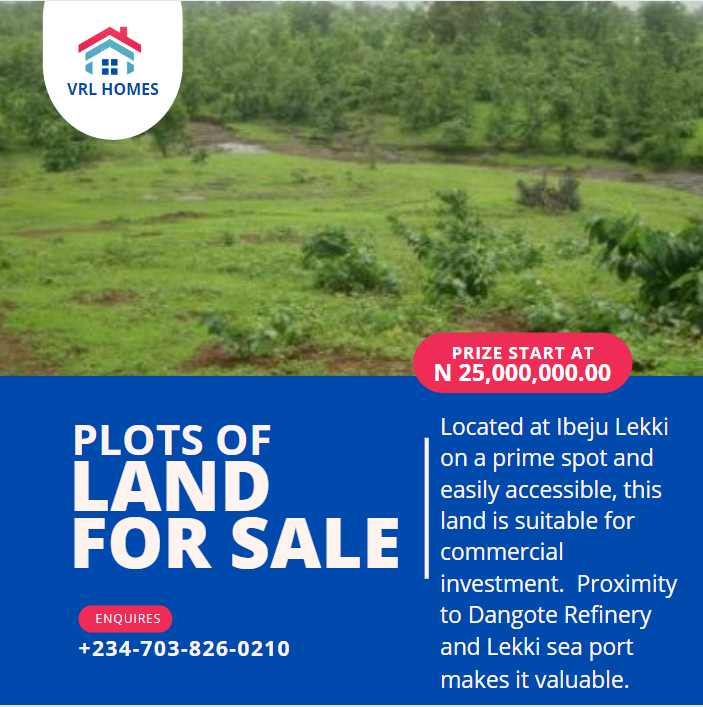 In other news, APC presidential candidate, Tinubu has revealed that he won't retire until he becomes Nigeria's president