JUST IN: Buhari Reportedly Sacks CBN Governor, Godwin Emefiele
Godwin Emefiele, the Governor of Nigeria's Central Bank, has been sacked by the President Muhammadu Buhari on Wednesday, May 25 2022.
Emefiele's sack could seemingly be connected to his ambition to contest for president come 2023.
While there is nothing wrong with being ambitious with a presidential dream, Emefiele however flouted so many laws by declaring his interest to occupy the highest seat of power as a political appointee and wanted to remain as CBN governor without resigning his position to pursue his ambition.
After a public outcry by well meaning Nigerians, calling for his resignation shortly after a group of some faceless farmers purchased the N100m form of the All Progressives Congress (APC) for him and feigning ignorance of it, Emefiele would later approach a Federal High Court in Abuja to prevent the country's electoral body Independent National Electoral Commission and the board of CBN rom disqualifying him from running for president.
Having failed to get the court to give judgment in his favour, Emefiele approached a Delta State High Court that eventually granted him his wish.
But surprisingly, he withdrew the suit he filed against INEC and the Attorney-General of the Federation.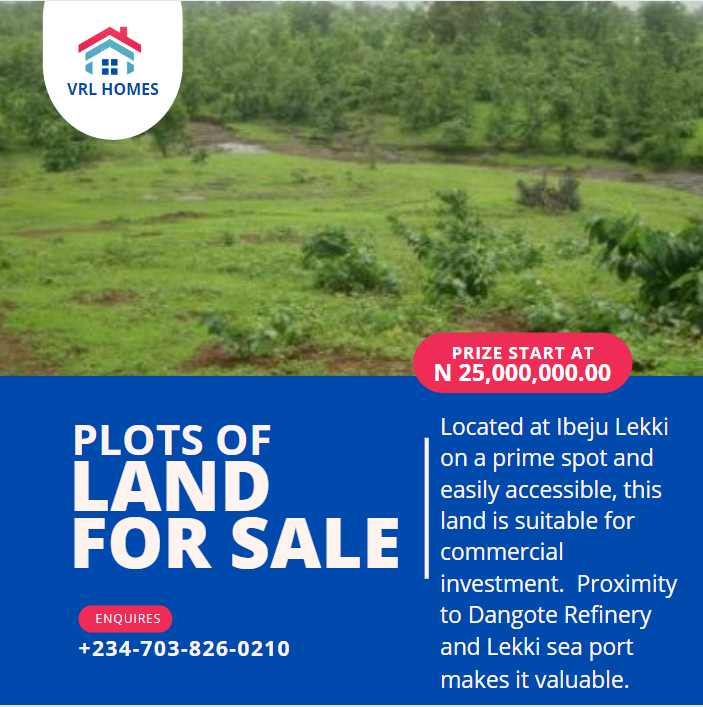 His exact reasons for withdrawing the suit remain unclear, but his counsel however explained that he prayed the court to discontinue the suit and make an order striking it out.
Buhari in response to the expression of interest by his appointees had ordered the resignation of every one of his cabinet members interested in vying for political offices in 2023.
Some of his appointees obeyed the order, many including the Godwin Emefiele refused to resign. Some who put in their resignation letters, withdrew them as a result of this.
In other news, Senator Enyinnaya Abaribe and Ike Ekweremadu have withdrawn from the Governorship race in their various states.