A lady has been apprehended by the vigilante and residents after her husband's corpse was found in their bathroom days after he died.
According to Linda Ikeji's Blog, the incident occurred on Sunday morning, May 29 in Ijoko area of Ogun State.
It was said that residents began to worry after they failed to see the deceased identified as Mr. Nnanna for days. Their suspicion heightened after a foul smell began oozing from the apartment and this made them make a move.
Led by the landlord, the residents went to the deceased house where they asked the wife of the man about her husband, she responded that he was fine and immediately slammed the door at them.
According to the report, the woman is mentally unstable and due to her behavior, alongside the smell from the room which was already attracting flies to the window of the house, they contacted the vigilante who forced the door open.
On getting inside they saw the decomposing corpse in the bathroom while his wife was actually sleeping in the house.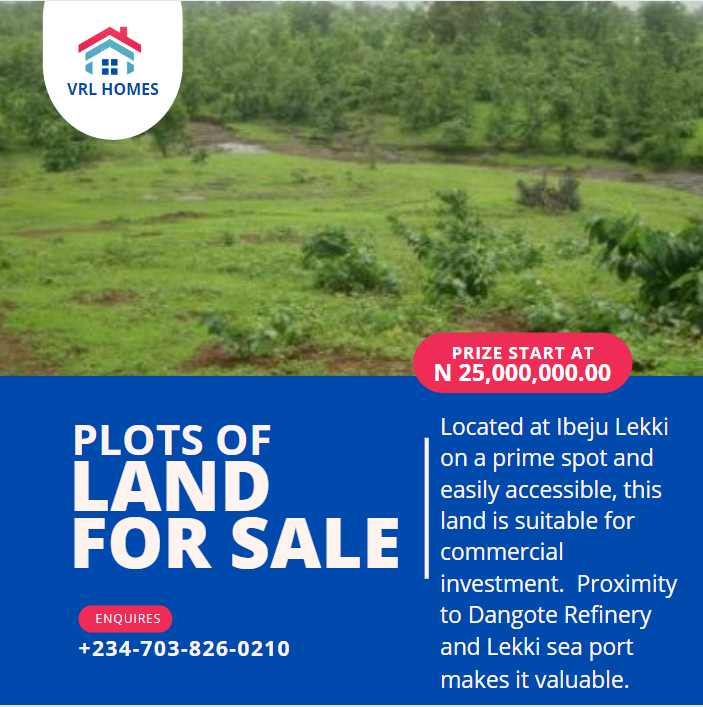 Getting information from the woman as regards her husband's death wasn't successful as she appeared to be lost and exhausted.
Watch the video below:
Meanwhile, Governor Ayade has cleared the air on reports of him losing the APC Senatorial ticket.