A video making the rounds on social media captures the moment of physical altercation between a man and a lady.
According to a source, the man and the lady engaged in a romp and prior to this, he had agreed to pay her the sum of N100K.
However, he later gave her half of the amount agreed (N50k) which appeared as a breach of contract.
The dissatisfied lady consequently tracked him to the gym and confronted him which caused the man to descend on her.
The lady who refused to let go firmly gripped the man on his neck despite having blood gushing from her mouth.
Their fight caught the attention of people around who intervened in the situation.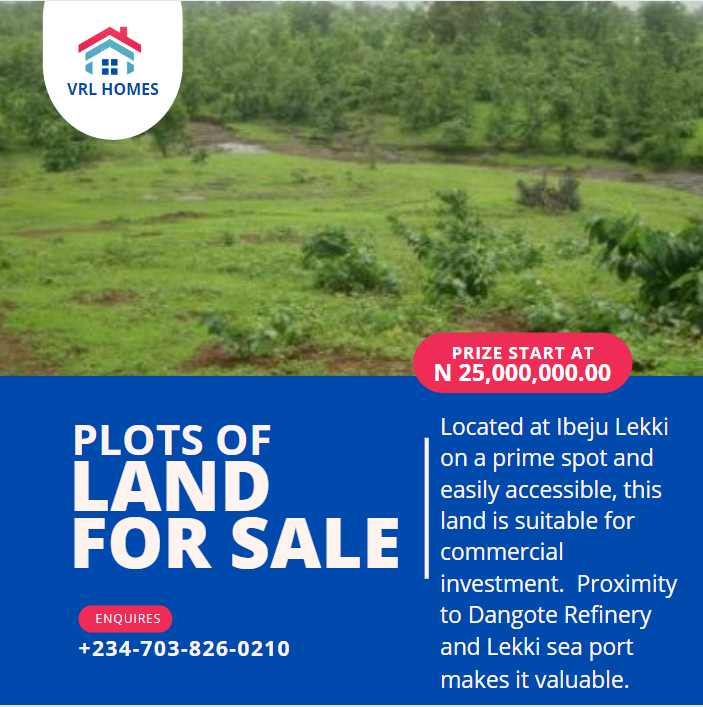 Watch the video below: