Benito Bello, the son of Nigerian rapper, Abdulrasheed Bello, popularly known as JJC Skillz, has made some shocking revelations about the marriage of his father and his actress wife, Funke Akindele-Bello.
JJC Skillz and Funke Akindele
In a live chat with fans on Instagram, Benito alleged that the celebrity couple are living in a happy marriage pretense, noting that they don't live together anymore.
According to him, Skillz and Funke are currently not on good terms after a fight ensued between them when they discovered that they both cheated on each other.
Benito said: "They are not together. They both cheat on each other, and they both fight. My dad is practically living somewhere else.
"I don't even have any care for them no more. I can't talk to them as a couple anymore. I can only say what I have seen. They are in an open relationship."
He said the actress was known for screaming at the top of her voice in the house. She reportedly accused her husband of stealing money from the family's account.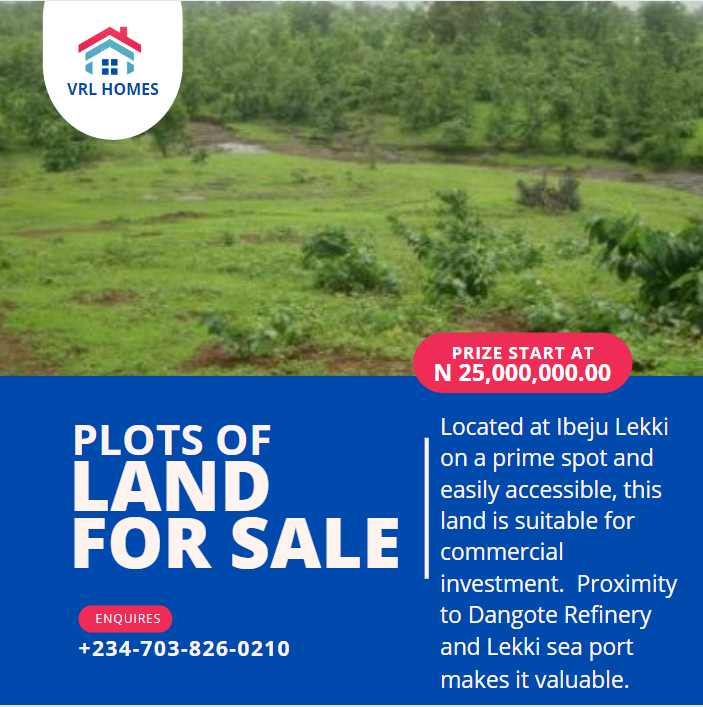 The stepson recounted how Funke tore his dad's shirt during a fight which resulted to JJC moving out of their home. He said the couple haven't slept in the same room for two years.
Benito also revealed how Funke treated people who worked for her in a very belittling manner, stressing that he has witnessed staff of the actress breakdown after she scolded them.
The young man added that he is fed up with the lies and pretense hovering around their marriage,  vowing to expose them for what they did to him when lived with them.
Watch the video below:
This comes a few weeks after Benito's mother,  Mella alleged that JJC Skillz assaulted his son and inflicted 'grievous bodily harm', stressing that "fathers take their sons to a hospital, they don't put them there."