National Hospital Finally Speaks On Osinachi Nwachukwu Singing 'Ekwueme' In The Mortuary, Hints At Autopsy Result
The National Hospital in Abuja has reacted to reports that the remains of the gospel artist, Osinachi Nwachukwu sings her hit track, 'Ekwueme' every night.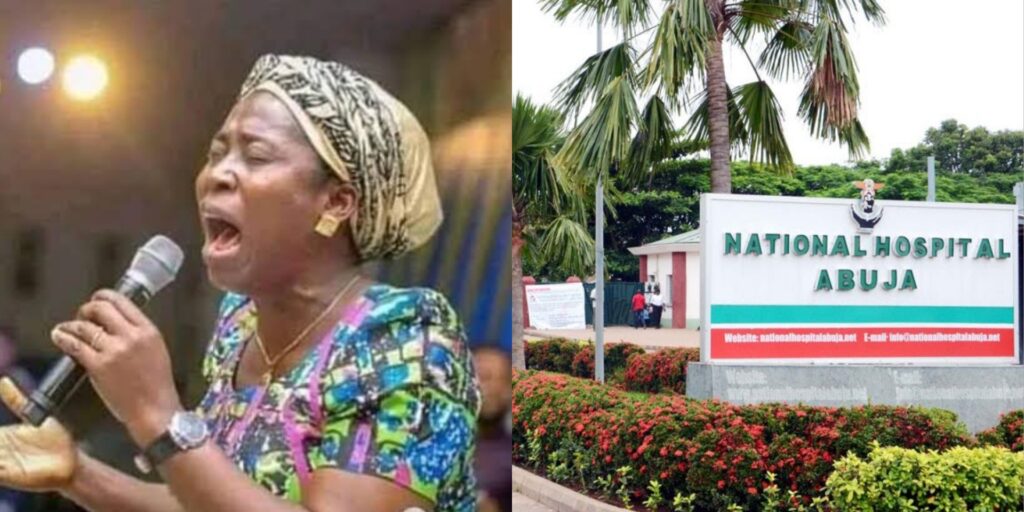 Recall that a report had emerged that mortuary attendants said the late singer sings her song in the morgue at night.
Reacting to the viral report in an interview with Dailypost, Dr Tayo Haastrup, the spokesman of National Hospital, dismissed the claim as false while stating that it hasn't been proven.
According to him, a dead person cannot talk or sing rather people may be acting under imaginations.
He said:
"Medically, there is nothing like that; it's just an imagination of people. Somebody that is dead and is a corpse, how would such a person be singing in the night?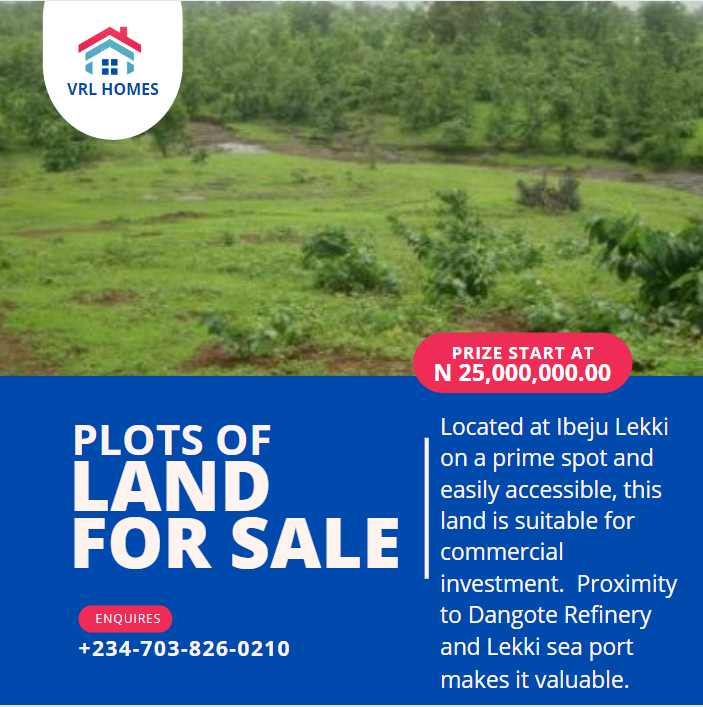 "There is no medical backup to that; it's an imagination that may be due to the church she attended while alive, and the songs may just be giving people ideas, but there is no proof in any way. It just can't be proven in any way.
"Somebody that is dead is dead and has become a corpse; it's inside a morgue, it can't sing and can't move so it's an imagination of people."
On the autopsy report, he said:
"It's a corona case, and it's confidential; we can't reveal anything there. The IPO in charge will give it to the IGP, who will turn it to the court."
"The result has been submitted all the same, and our people did it confidentially."
KanyiDaily recalls that the sister-in-law of David who was burnt to death by motorcyclists in Lagos State have shared her side of the story.