Okorocha Pleads Not Guilty To Corruption Allegation
The former governor of Imo state, Rochas Okorocha, who appeared in court on Monday, May 30th has pleaded not guilty to the 17-count of money laundering charge filed against him and six others by the Economic and Financial Crimes Commission ( EFCC)
The Senator pleaded guiltless alongside a chieftain of the All Progressives (APC), Anyim Nyerere Chinenye, and five companies – Naphtali International Limited, Perfect Finish Multi Projects Limited, Consolid Projects Consulting Limited, Pramif International Limited, and Legend World Concepts Limited.
After the charges were duly read to him before trial Justice Inyang Ekwo, Okorocha said:
"I understand the charge against me, but I am not guilty my lord."
Other defendants also pleaded their innocence to the charge dated January 24.
Okorocha, who occupied the governor's seat in Imo state from 2011 to 2019, was accused of diverting funds belonging to the state, to the tune of about N2.9billion.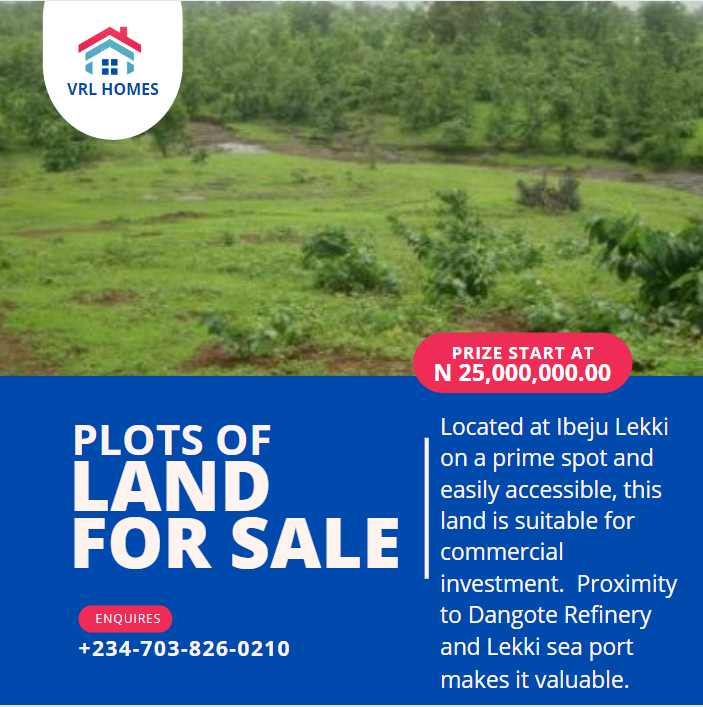 Okorocha whose plea for a bail was turned down is still being remanded in EFCC custody even as the APC primary presidential election approaches.
The operatives of the EFCC stormed his residence in Abuja on 24th May, Tuesday and forcefully took him away after hours of resistance. The anti-graft agency had disclosed that Okorocha failed to honour several invitations from the agency.
Meanwhile, Okorocha who is a presidential aspirant under the APC during the raid had pleaded to be allowed to go for his presidential screening before his arrest.