With summer coming up, that signifies it's time to start experimenting with your hair! Trying out new styles, colors, and lengths is a great way to express yourself and the summertime gives you the perfect opportunity!
Weave is one way you can accomplish a desired look. While this is the case, it's important you choose the right hair bundles prior to completing a weave to get the best results.
What are hair bundles?
Hair bundles are pretty accurately explained by their name. They are strands of hair that are gathered together to create larger bundles of hair. Each bundle of hair is generally organized by its weight.
Hair bundles can be reused multiple times which ensures you get your full wear out of them.
Hair bundles truly allow you to customize your look and end up with your desired style. While it generally takes about 3 bundles to complete a full weave, you can greatly play around with that number to achieve different results. Choose from a variety of different options when you shop.
How can you use them to customize your weave?
Bundles are extremely customizable and as a result gives you a lot of options for styling your weave. You can choose from a variety of different options. You can customize the hair type, the length, and the overall density.
It's easy to find hair bundles for your weave online as they give you the most options when it comes to customization. Expect to pay an add-on price for every customization you add on.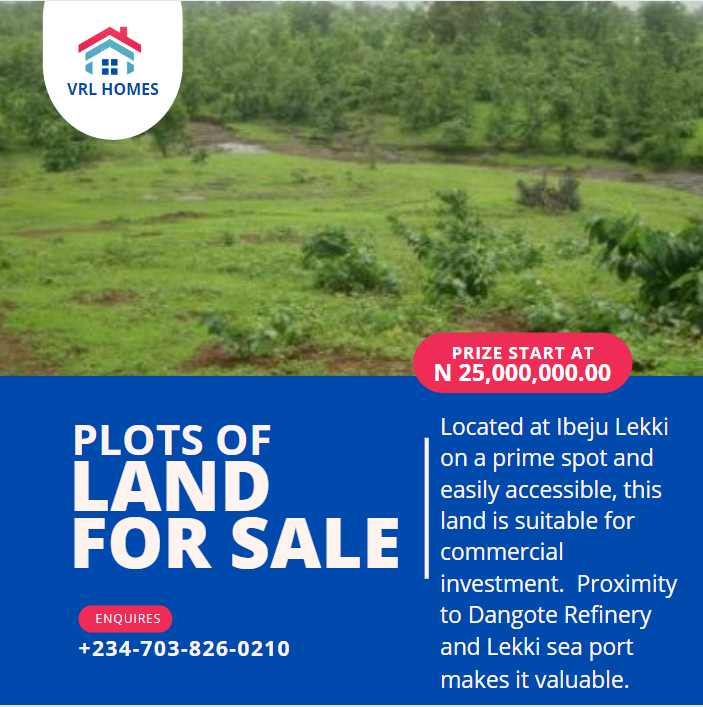 Not only are the bundles themselves customizable, you can also customize the way you install them to further customize your weave. This can be done through the placement of the hair bundles.
What are hair bundles used for?
Hair bundles are most commonly used for weaves. Hair bundles can be installed in a variety of different ways but the most common way is for them to be sewn in or glued in.
Hair bundles are often sold in sets that allow you to complete a full weave look. If you have leftover bundles there are some other styles you can accomplish with the wefts.
If you're looking to wear your hair in an updo such as a bun, but your natural hair is on the thin side, you can use hair bundles to thicken up the look. All you have to do is add the weft at the base of the bun and wrap around to create more volume.
Everything you need to know about hair bundles
Hair bundles allow you to alter your hair in a short period of time. They give you the freedom to customize your hairstyle and even be able to leave the hair for weeks at a time.
Hair bundles are generally quite affordable making it a low-cost option. Prior to the purchase of hair bundles, be on the lookout for the price, density, and hair type the bundles come in.
Once you do enough research, you'll find out hair bundles are quite customizable and a great option whether you're a beginner or a seasoned veteran.
How many bundles does it take to make a wig with a closure?
Generally, it takes about 3 bundles to complete a wig. If you are decide to make a wig with a closure, you may be able to get away with 2, but the end result may be on the thinner side. This is the great thing about bundles, you have so many options to customize the look.
The bottom line:
Hair bundles are a great way to switch up your style. They can easily be found online and help accomplish a wide variety of styles.
Keep in mind that you can use hair bundles to your liking and customize them however you'd like. Visit Afrolovely to choose from a variety of different options
ALSO READ: How to Choose the Right Human Hair Extension Color?
DON'T MISS: Ladies Do You Know Where Your Indian Hair Comes From? Read This EYE OPENING Article