What Bishop Kukah Told Me About Muslims Killing Christians In Sokoto – Reno Omokri
Activist and prolific author, Reno Omokri has revealed what Bishop Kukah told him concerning claims that Muslims in Sokoto are moving from house to house, in search of Christians to eliminate.
In a series of tweets via his official Twitter handle, the former presidential aide disclosed that the claims are false.
As regards the burning of Bishop Kukah's cathedral in Sokoto, Reno stated this is also a piece of false news. According to him, although the windows of the church were shattered by stones, it hasn't been burnt down as some reported.
Reno Omokri further advised people not to incite violence through their tweets as this might be disastrous.
He wrote:
"I spoke with Bishop Kukah and several other Christian clerics in Sokoto The information that Muslim youths are going house to house in Sokoto, looking for Christians to kill is false. Some people have an agenda: the disintegration of Nigeria at any cost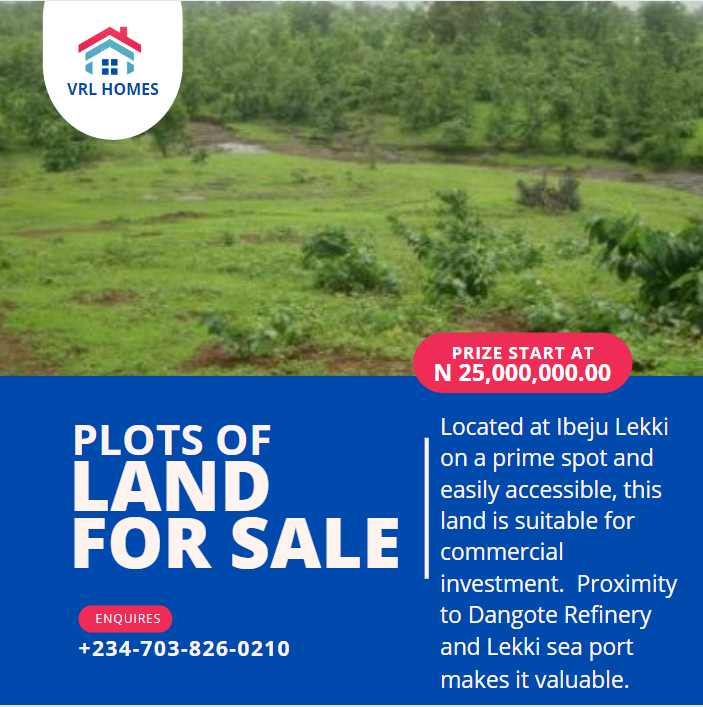 #JusticeForDeborah."
"Again, I spoke to Bishop Kukah myself. Reports that his Bishopric church, Holy Family Cathedral, was burnt, are FALSE. Yes, windows at the church were shattered with stones, but it was NOT burnt. These are sensitive times. Use your platforms to promote PEACE!
#JusticeForDeborah."
"In the past 12 hours I have spoken with Bishop Kukah multiple times. That report is false. Southern Christians are being gaslighted. This is how the Rwandan genocide started. False reports of that Tutsis were killing Hutus ignited a counter killing of Tutsis."
See tweets below:
KanyiDaily recalls that ASUU is considering suspending its strike over an appeal made by a religious body.