Buhari Never Asked APC Governors To Pick Consensus Presidential Candidate – Femi Adesina Speaks
Presidential spokesperson, Femi Adesina has affirmed that President Buhari never asked members of the Progressives Governors' Forum to select a consensus presidential candidate for the ruling All Progressives Congress, APC ahead of the 2023 general elections primaries
Recall that reports about President Buhari calling for a consensus candidate made rounds following his speech during a recent meeting.
Some accused Buhari of trying to impose a candidate and subsequently see to the fact that the person becomes his successor.
Buhari during the meeting had said:
"The party has successfully established internal policies that promote continuity and smooth succession plans even at the state and local government levels.
"For example, first-term governors who have served credibly well have been encouraged to stand for re-election. Similarly, second-term governors have been accorded the privilege of promoting successors that are capable of driving their visions as well as the ideals of the party.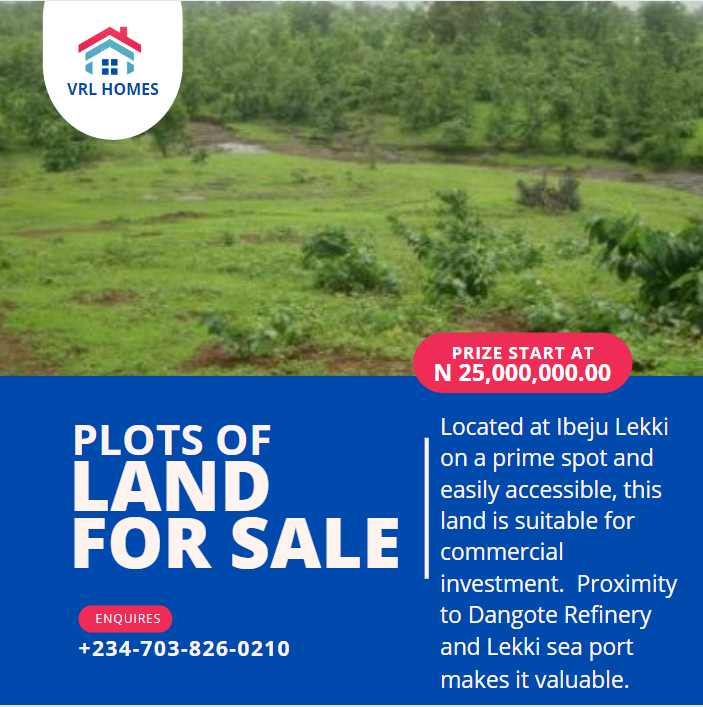 "In keeping with the established internal policies of the party and as we approach the convention in a few days, therefore, I wish to solicit the reciprocity and support of the governors and other stakeholders in picking my successor, who would fly the flag of our party for election into the office of the President of the Federal Republic of Nigeria in 2023,"
However, reacting to misinterpretations that emerged from the above speech, Adesina in a piece titled, 'Visit to Spain: Let's Buga for Mr President', disclosed that Buhari only met with the governors to let them to know what he expects from the incoming presidential primary election.
He affirmed that Buhari didn't discuss issues pertaining to zoning, consensus, or imposition of candidates during his meeting with the governors as people alleged.
It read;
"No word about zoning, consensus, or imposition of candidate. He just charged them to let their plans converge, so that the party would put its best foot forward. Shortly after the meeting, we headed for the airport.
"A short time into the about five hours flight, I went on social media, to see that all hell had broken loose. Trust some Nigerians. When there's no controversy, they simply create one. They will die of boredom if they don't have something to wail or ululate about.
"What were they bellyaching on? Oh, he used the words 'my successor,' instead of 'APC candidate.' That means he wants to rig the election. Otiose.
"Oh, he talked about Governors who performed well being given opportunity to get a second term, for continuity. That means he wants to impose someone from within the government to succeed him. Consensus is what he wants. Puerile.
"Is consensus not one of the acceptable ways of choosing candidates, according to the Electoral Act? So the party can jolly well decide on the method it wants.
"Oh, he didn't talk about zoning. APC wants to give its ticket to the North. Really? Did you see anything like that in the speech?
"I tell you. When some Nigerians don't see what they expect in a speech or statement, they simply conjure and create their own. And the wailing starts."
In other news, Senator Shehu Sani has told Tinubu that politics doesn't respect history after he bragged about helping Buhari to emerge as president in 2015.