"You Should Be Ashamed Of Yourself" – Angel Smith Tackles Cross Over Facetime With Atiku Abubakar
Reality star, Angel Smith has tackled her colleague, Cross Ikechukwu Okonkwo after he had a chat with the presidential flagbearer of the PDP, Atiku Abubakar.
Sharing a screenshot of his video chat with Atiku, Cross described the former vice president as his 'Dad' and asked Nigerians to guess who will be his vice president.
A few hours later, Angel Smith despite not mentioning Cross' name slammed people who collect money from politicians to make the masses vote for them.
She went on to state that these individuals despite knowing that people lost their lives during the #EndSARS protest still collect money to persuade the masses into voting for the same set of leaders.
Taking to Twitter, she wrote:
"If you're taking money from Nigerian politicians during this period to sway the public, be very ashamed of yourself. This is a very critical time for Nigeria, one wrong move and we're finished. Choose your morals over greed.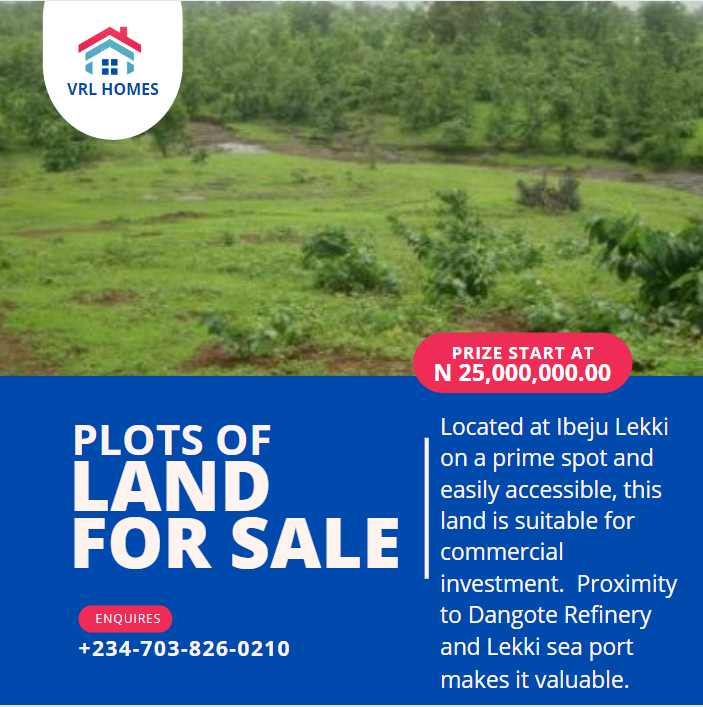 I think it's hilarious that you people are aware that people; young and old got k*lled because of the endsars movement and still you choose to collect money to persuade the masses to put these people in power. I know I said we should abolish shame but please still have small.
Even if you fit japa, what about your friends and family that can't?"
See the tweet below:
In other news, celebrity barman, Cubana Chief Priest has affirmed that being fat is the definition of riches.