Burna Boy Reveals Song That Earned Him More Money In His Whole Career – Burna Boy [Video]
Grammy award winning NIgerian singer, Burna Boy has revealed the song he released that earned him more royalties in his whole music career.
Burna Boy Speaks On His Hit Single 'Last Last'
The singer made the revelation in an interview where he clarified his earlier statement that American R&B star, Toni Braxton, gets 60% of the royalties of his last single 'Last Last' because he sampled her 2000 hit song, 'He Wasn't Man Enough'
Burna Boy explained that people misunderstood what he meant when he said Toni Braxton takes 60% of whatever money that comes from 'Last Last.'
According to him, the songstress only takes home 60% of part of the royalties of the song, noting 'Last Last' has earned him more money than any other song in his career.
He said: "The 60% royalties that Toni Braxton takes is being misunderstood, she does not get 60% of the whole thing but just one nickel part.
"I've made more money from 'Last Last' than any other song in my whole career in a short time and I just dropped it like one month ago."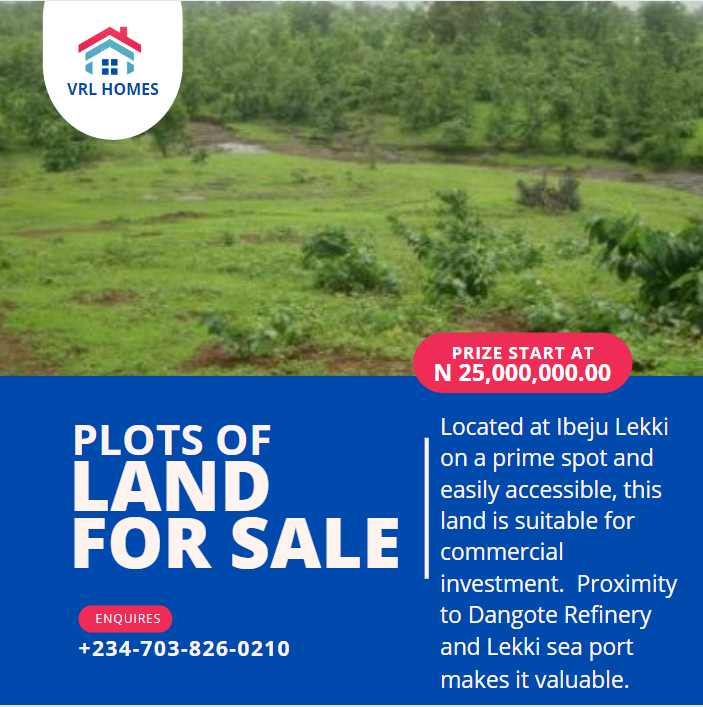 Watch the video below:
Burna Boy clarifies the 60% deal with Toni Braxton on his 'Last Last' record contrary to what many believed.

He even goes further to say he's made more money off the song than any other song he's made.

Credit: Kick Game UK pic.twitter.com/42PRNiYjaz

— Joey Akan (@JoeyAkan) July 18, 2022
KanyiDaily recalls that Burna Boy had recently performed one of his songs titled "For My Hand" featuring British singer, Ed Sheeran at the Wembley Stadium in London.